Using Organic and Paid Strategies (and TikTok) to Increase Amazon Revenue Over 100%
THE OVERVIEW
Versed turned to us in order to establish a brand presence on Amazon, stave off third-party resellers and begin growing sales following a period of explosive growth on its ecommerce website.
THE INSIGHTS
DECODING AMAZON AND UNVEILING VERSED'S ORGANIC RANKING POTENTIAL
Our team evaluated the reseller landscape and identified content needs for the product detail pages. It delved into search volume on Amazon to assess the size of the opportunity for the brand and dove into relevant keywords that Versed could be ranking for organically to show up on the first page of search results when a consumer heads to Amazon and types in "Versed" or another branded term.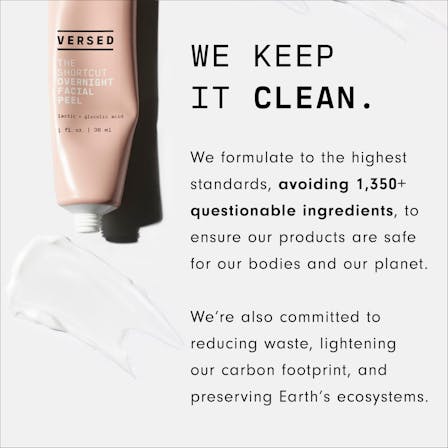 THE TRANSFORMATION
USING VIDEO CONTENT TO DRIVE STOREFRONT SUCCESS
Based on sales velocity, we moved products up/down the listing page and developed content based around customer intent, staying as close to the copy and language on Versed's DTC and other sales channels as possible. Video content was also key to driving customer interactions. After refining the brand's storefront, we focused on performance.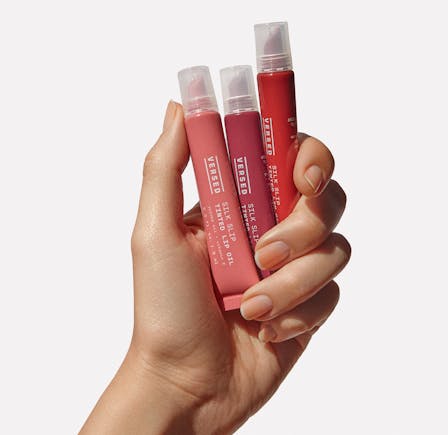 An organic TikTok featuring the brand's popular face mask, Doctor's Visit, went viral. Our team saw search volume on Amazon spike and gleaned demographic data based on the increase to cross-sell to customers who bought Doctor's Visit and introduce them to a broader array of Versed products.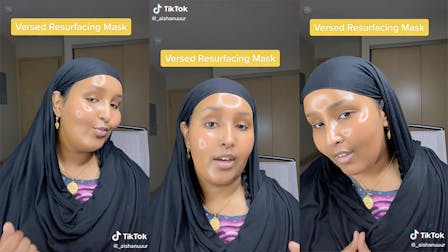 Month-over-Month Increase in Revenue
100%
Across the board, Versed saw positive returns on investment thanks to an efficient budget, strategic planning, and marketing best practices. The brand has increased its revenues by more than 100% month-over-month due to a mix of organic and paid strategies.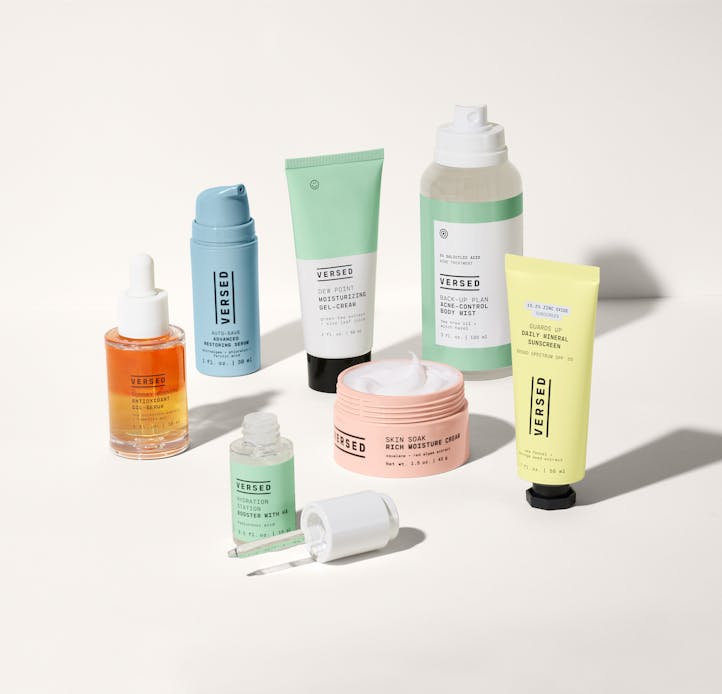 TESTIMONIAL
This agency is one of the leaders in this field, so working with them has been a dream because they provide so much expertise and have great recommendations, and I'm able to use that with our dot-com experience as well as the overall digital ecosystem.