HOW ESSITY BOOSTED AWARENESS AND IMPROVED ENGAGEMENT WITH DISTRIBUTOR WEBSITES
THE OVERVIEW
Essity, a leading global health and hygiene company, turned to us for expertise and innovation. Facing the challenge of driving product demand, enhancing brand equity, and fueling incremental sales growth, Essity sought to strategically engage with Industrial, Commercial, Healthcare, and Horeca sectors across the US, UK, DE, and FR markets. Their goal was clear: create awareness and consideration for their products in the digital realm. To achieve this, Essity enlisted our team to direct potential end customers to the forefront of their product offerings on distributor websites while also amplifying engagement on third-party distributor platforms.
THE APPROACH
ACHIEVING STRONG PRIMARY KPIS AND OPTIMIZING ENGAGEMENT.
Through intensive planning and collaboration with our client, we aligned our advertising strategies to their goals, optimizing placements, targeting, and creative assets. With a focus on achieving a strong click-through rate (CTR) and low cost-per-click (CPC), we tailored our KPIs to prioritize high impressions and clicks. By leveraging insights from previous campaigns, we refined our approach to meet the client's specific requirements.
THE MEASUREMENT
MITIGATING THE RISKS OF OVERSPENDING.
Careful budget allocation and meticulous tracking measures ensured financial control and mitigated the risk of overspending. We built in-market audiences and conducted extensive testing of targeting options, optimizing performance and expanding reach. We employed additional measurements—such as comparing sales increases on Amazon—to quantify the campaign's impact.
THE COMMITMENT
ALWAYS OPTIMIZING FOR SUCCESS.
We conducted regular pacing checks, aligned internally and externally, and maintained strict budget control. Through continuous optimizations, including refined placements and devices, creative updates, and audience segmentation, we overcame initial challenges and exceeded expectations. Our comprehensive approach, commitment to KPIs, and unwavering dedication to excellence resulted in amplified product range awareness, increased brand visibility, and engaging traffic to distributors' websites.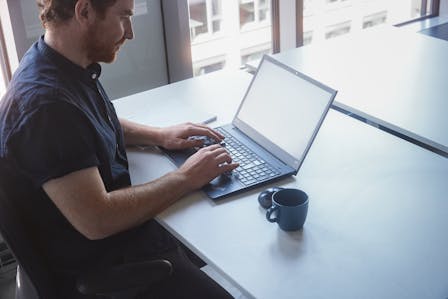 THE TRANFORMATION
LOOKING FORWARD TO THE FUTURE.
The major success of this campaign further strengthened the client's desire to continue our cooperation through 2023 and to increase budgets. We have also had a plethora of valuable learnings leading into suggestions for the following campaigns, that should be ensuring even greater performance and results going forward.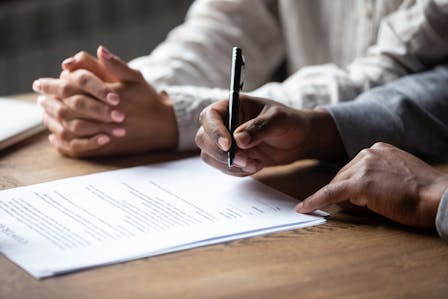 THE RESULTS
SURPASSING ALL EXPECTATIONS
105%
The percentage of CTR targets reached
130%
The percent of brand impressions targets reached.
-24%
Lower CPC across all platforms.
4%
Under budget which the client happily transferred to our next project.