In the world of commerce, there's always something new on the horizon.
AT FRONT ROW, WE TAKE THE LEAD ON WHAT'S NEXT.
We partner with leading brands to accelerate their ecommerce growth by activating the strength of our capabilities to measure and analyze, explore and invent, and see and solve the problems you didn't know existed.

Then we prepare you for every challenge ahead and open up possibilities for the future.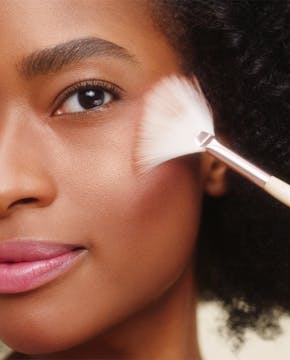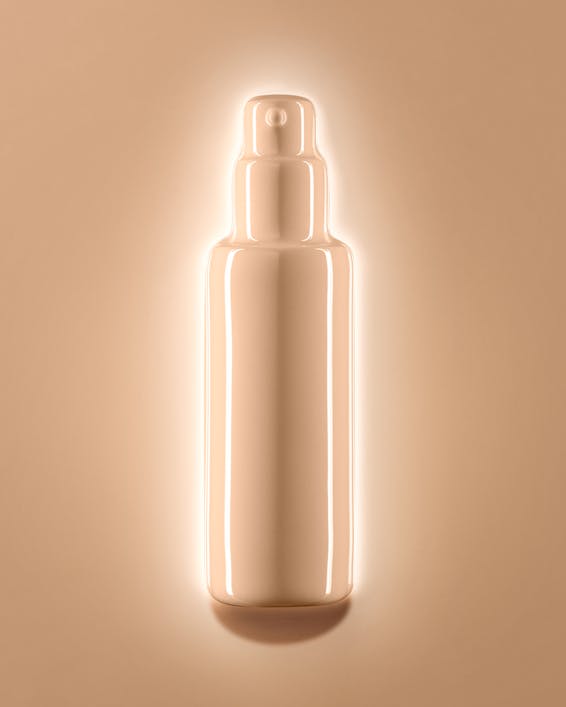 2012
Brothers Alex and Matt Beer launch Fortress Brand—now Front Row's Marketplace Partnership.
2014
Jan Bechler, Tim Nedden, and Björn Sjut start Finc3, now Front Row's Ecomm Management and D2C divisions.
2015
Christopher Skinner launches School House, now Front Row's Strategy & Design and Content Creation capabilities.
2017
BizMut Marketing launches specializing in B2B marketing, now Front Row's Digital Marketing B2B.
2018
Fortress Brand develops Catapult, the agency's proprietary business intelligence software, in-house.
2019
Finc3 launches Enalytics for holistic Amazon and marketplace business management.
2020
Taylor & Pond's 5,000 square foot Creative Production Studio opens its doors.
2020
Fortress partners with Trivest, foreseeing holistic service expansion for clients and long-term success.
2021
Fortress Brand joins forces with beauty branding agency, School House, laying the foundation for what is now Front Row.
2022
School House Studios launches in Manhattan, producing turnkey content for beauty brands.
2022
Fortress goes global with the acquisition of Finc3, a top-tier EU digital marketing agency based in Hamburg, Germany.
2022
Taylor & Pond joins Fortress, creating what is now Front Row's Content Creation and Digital Marketing divisions.
2023
Catapult launches as a standalone business intelligence product for Amazon sellers.
2023
All agencies unite to launch Front Row, committing to empower commerce growth for top and emerging brands.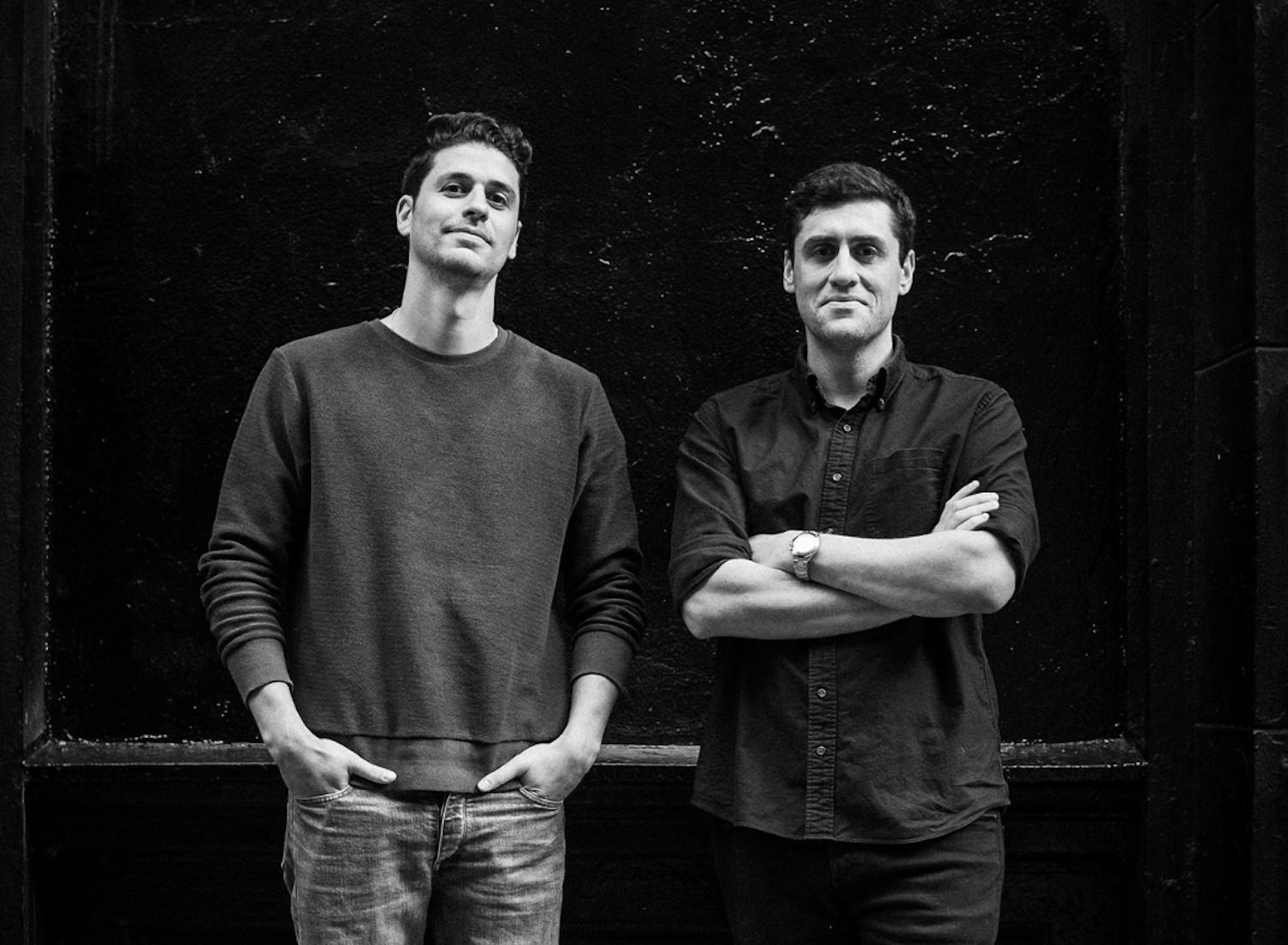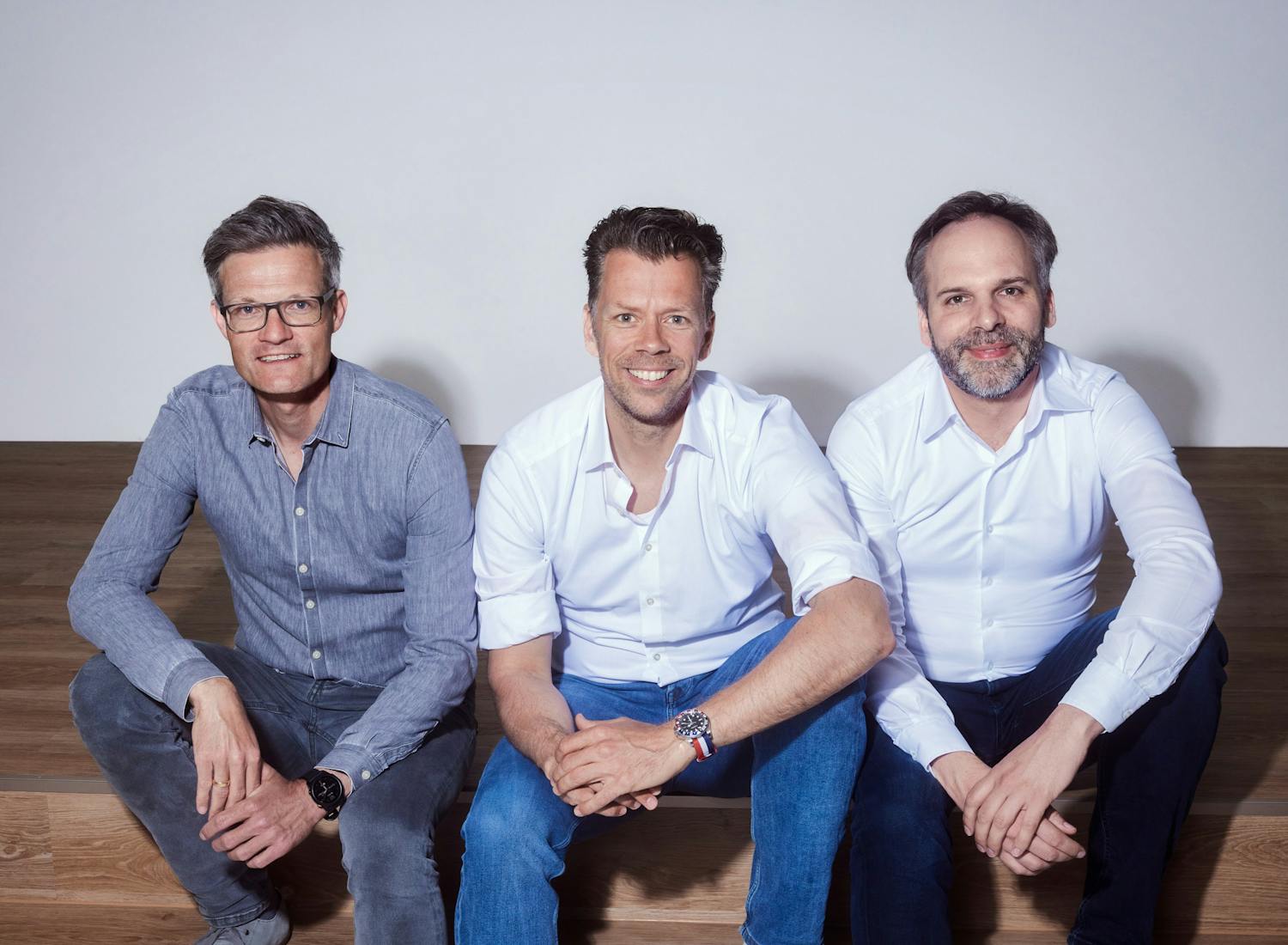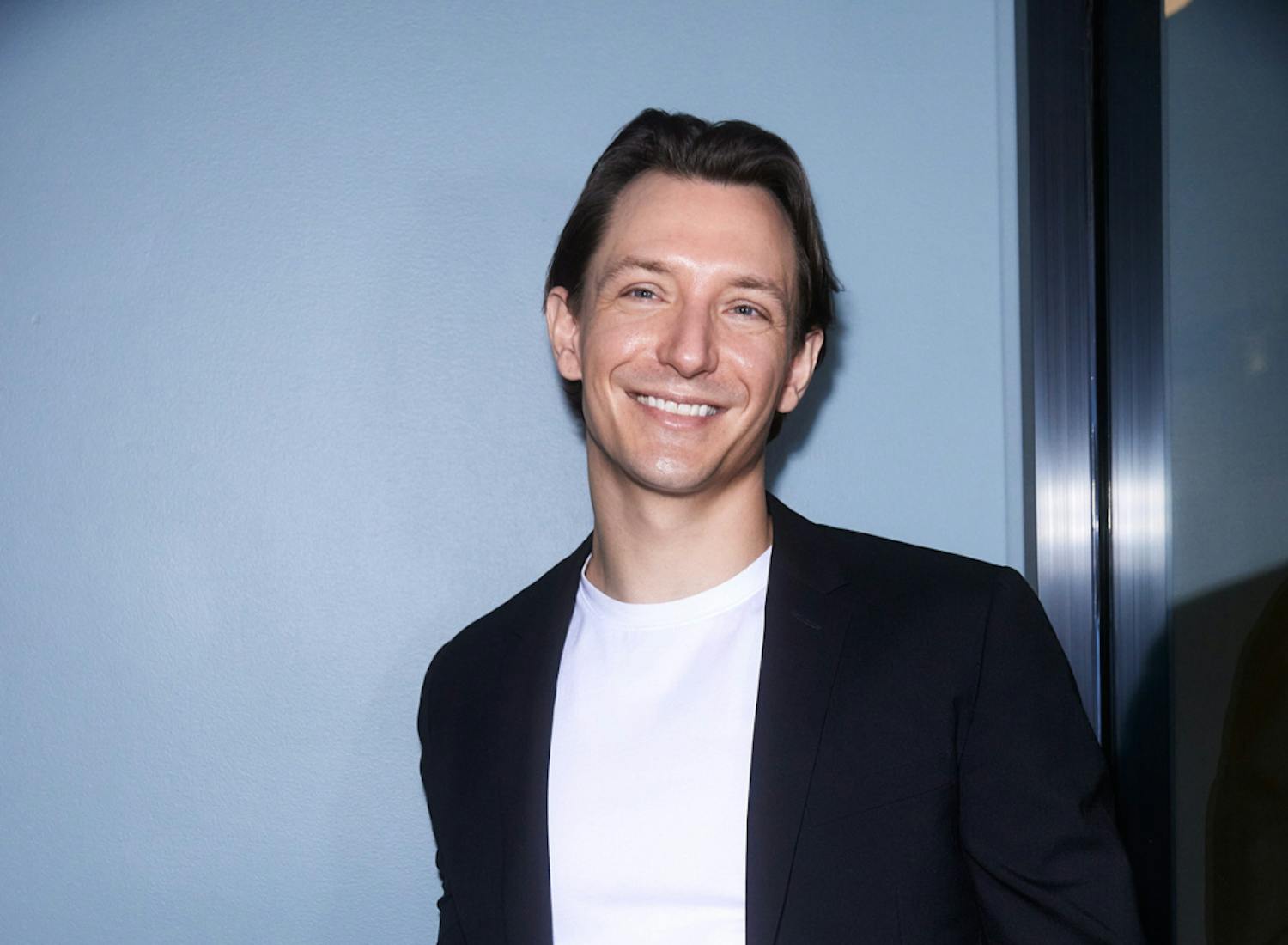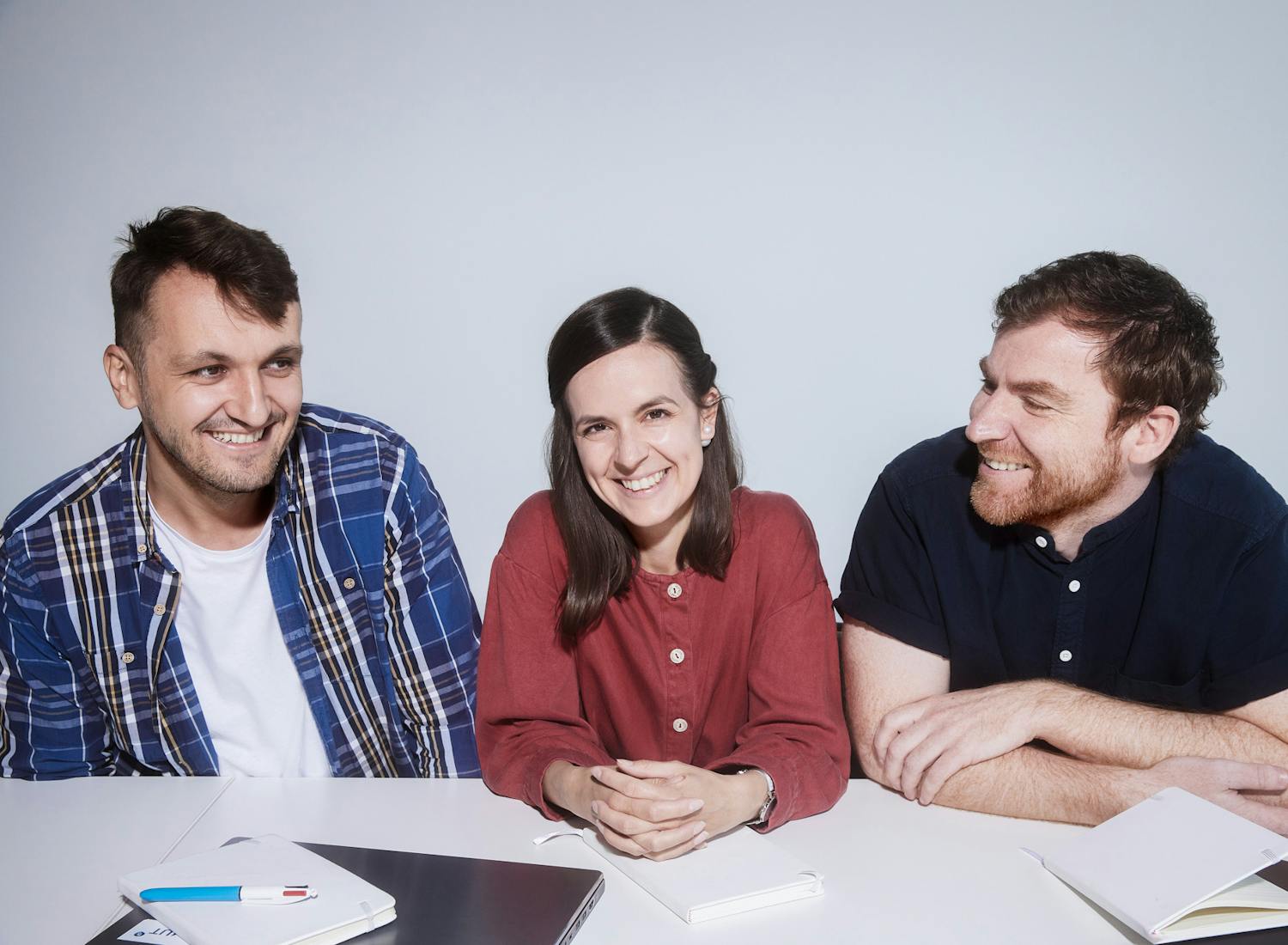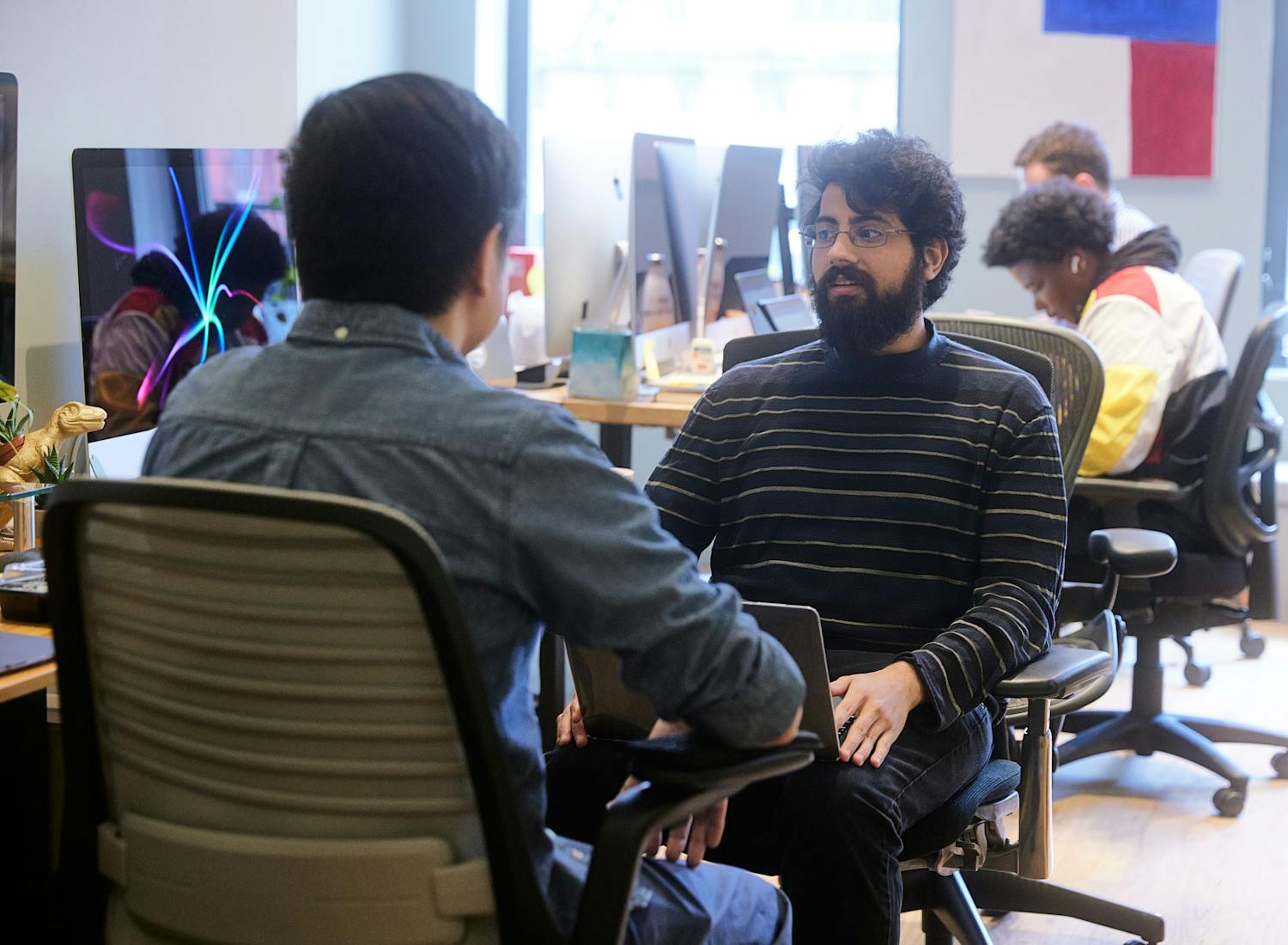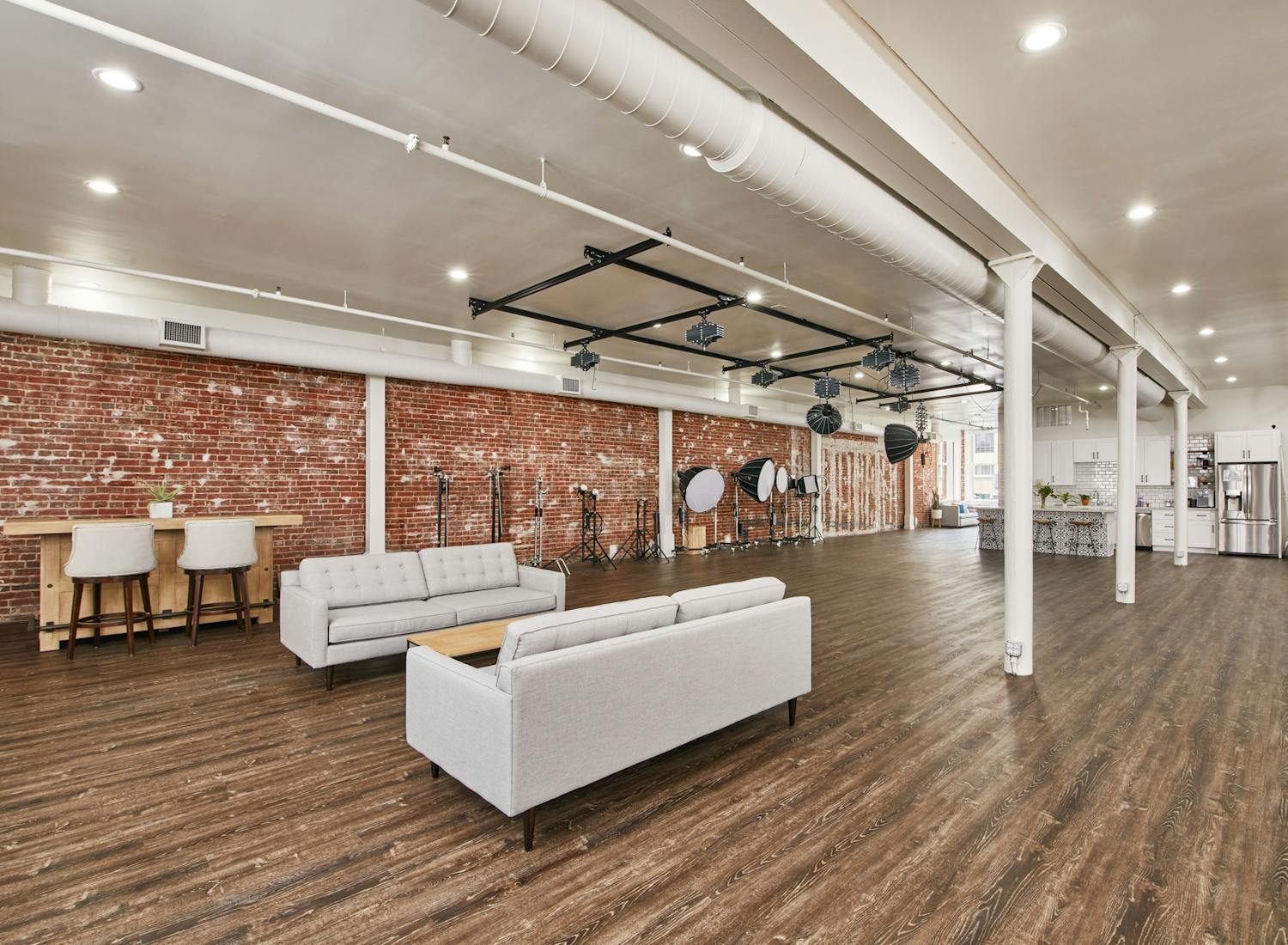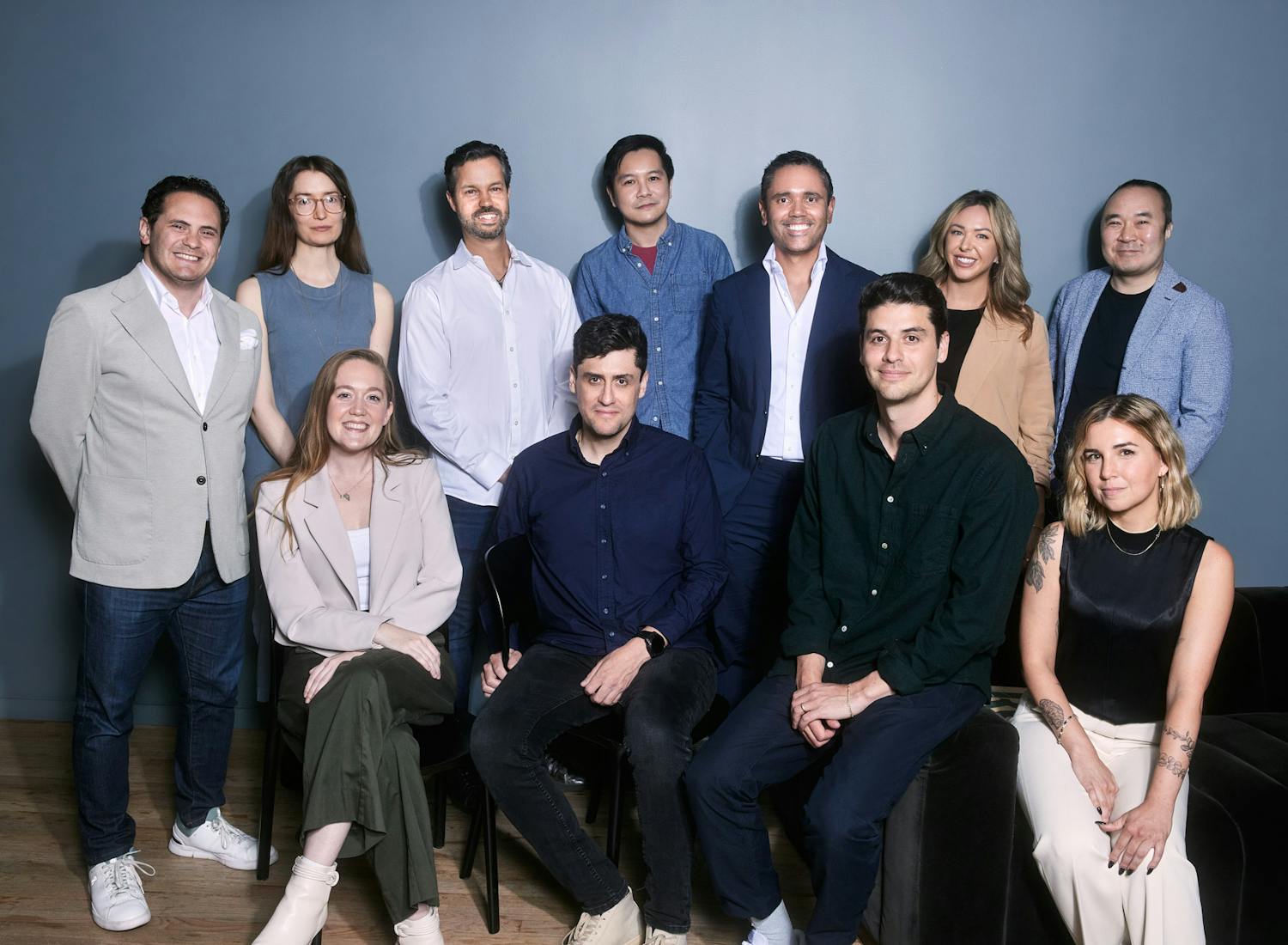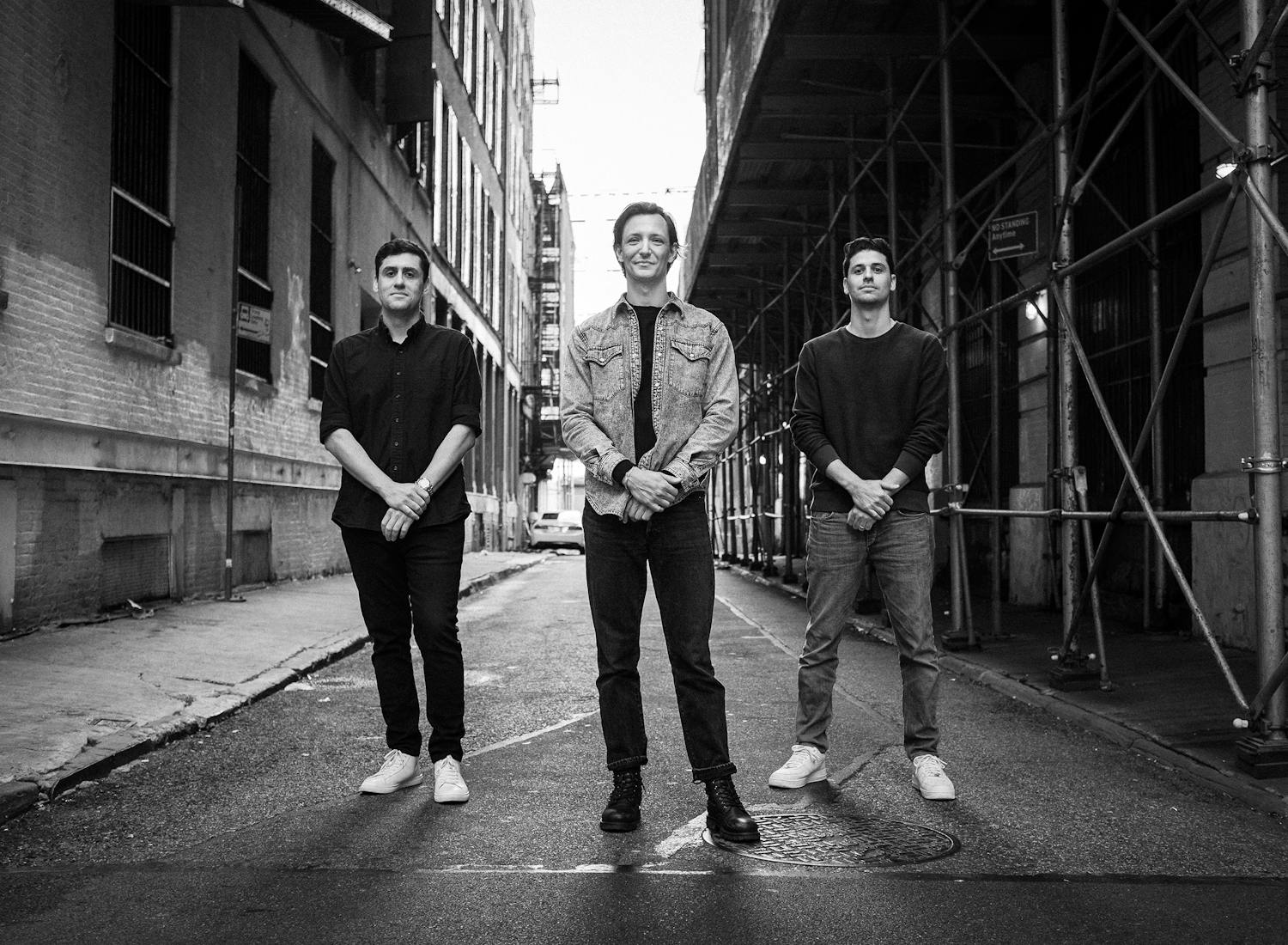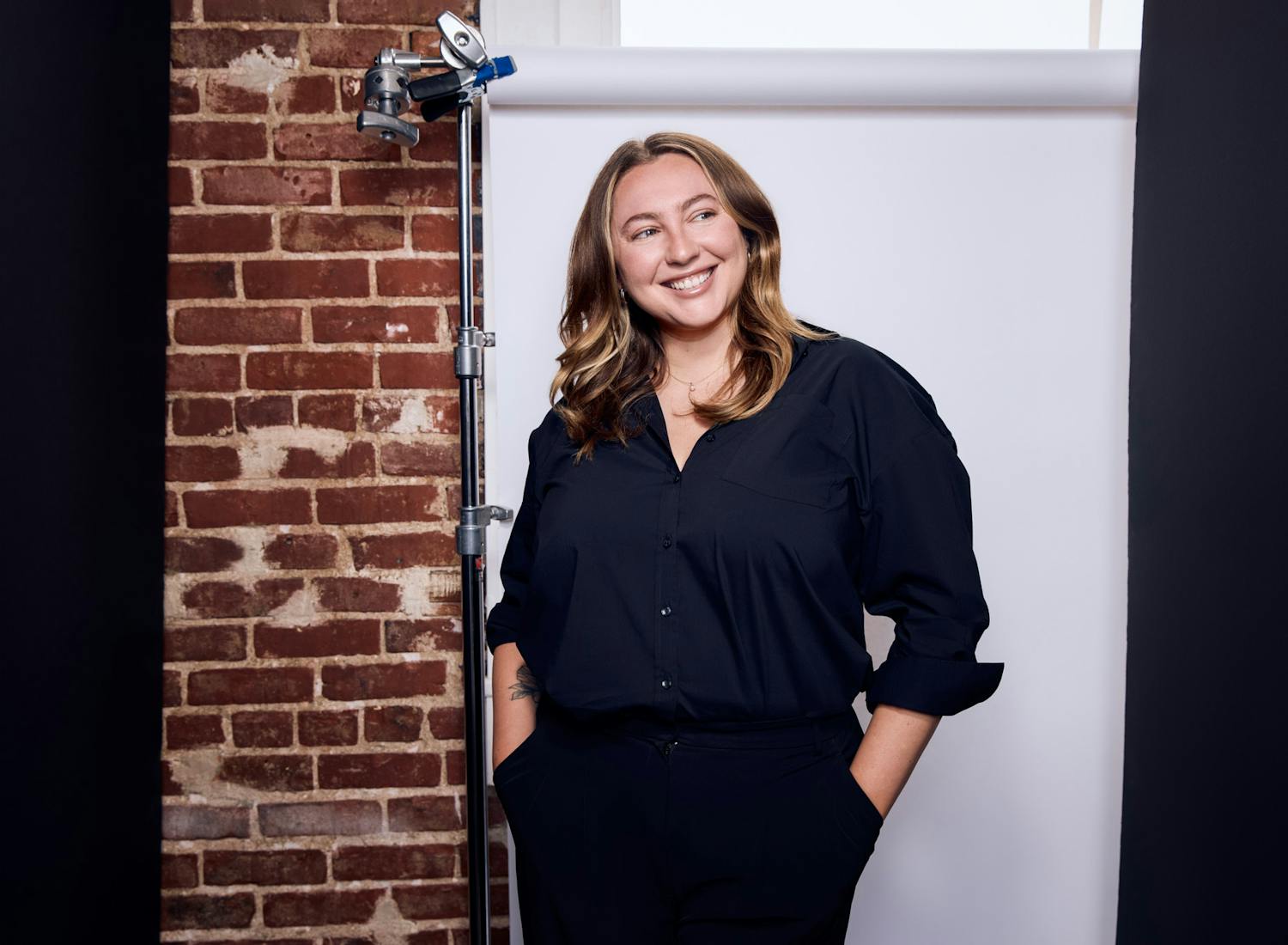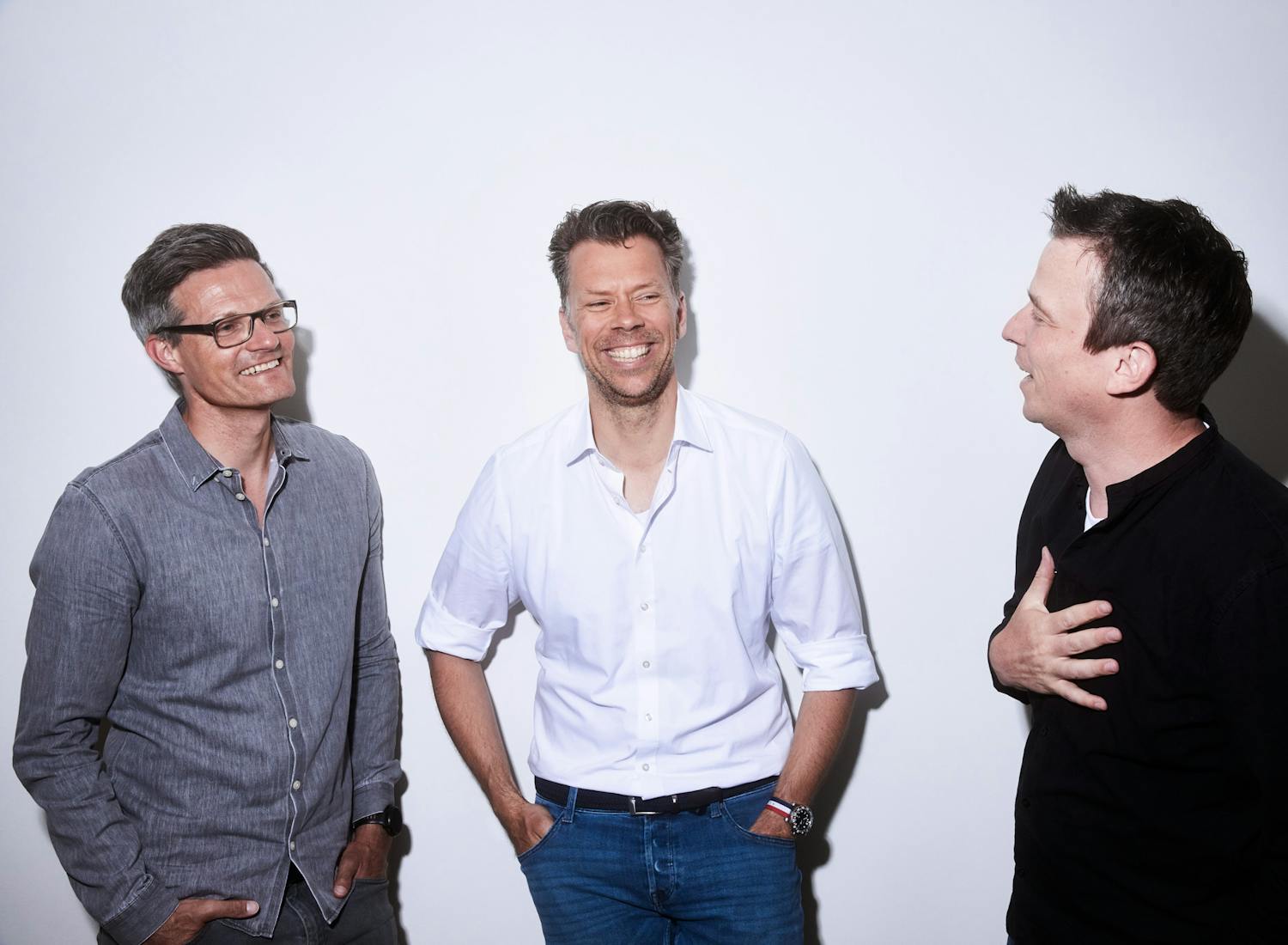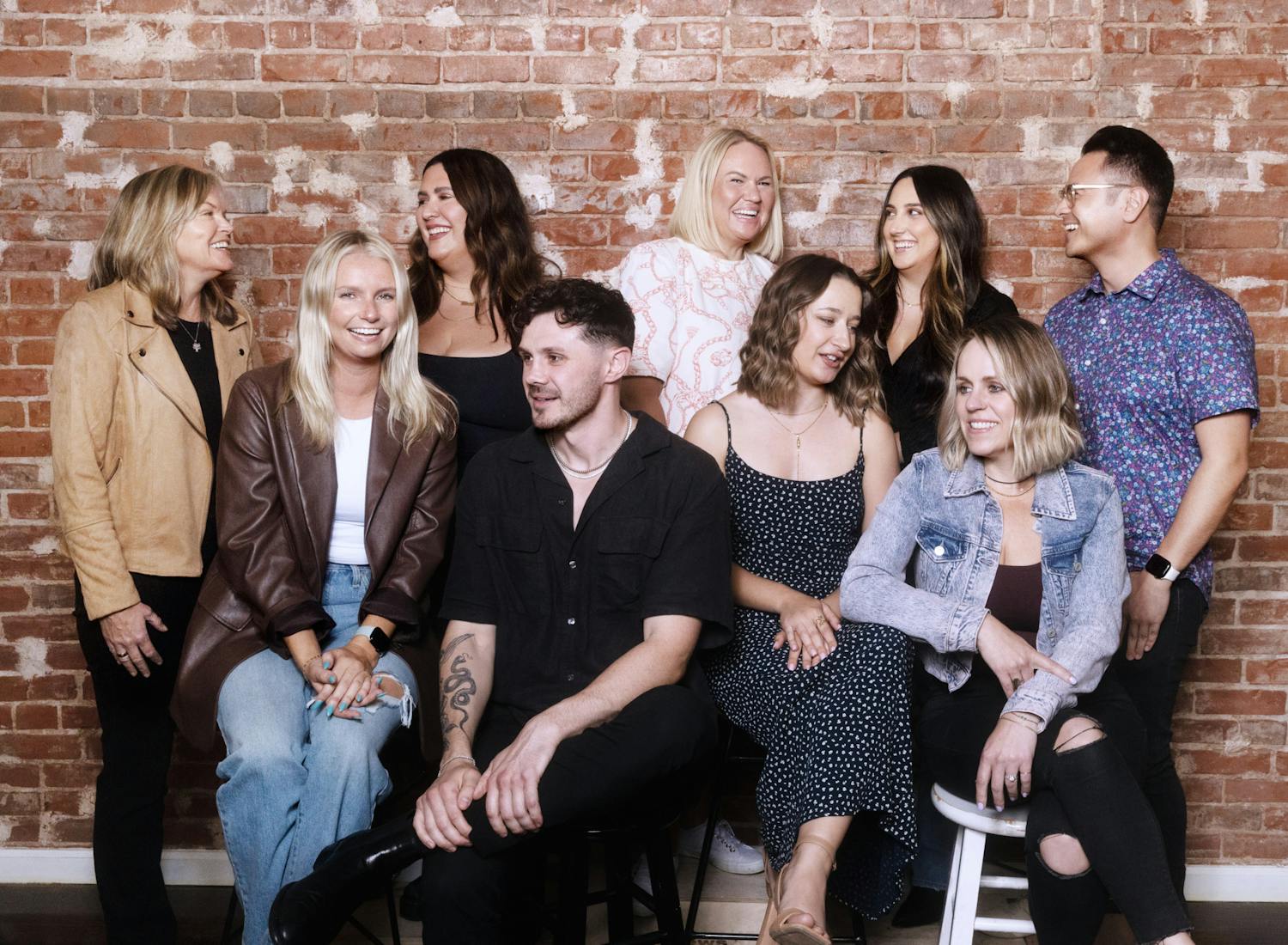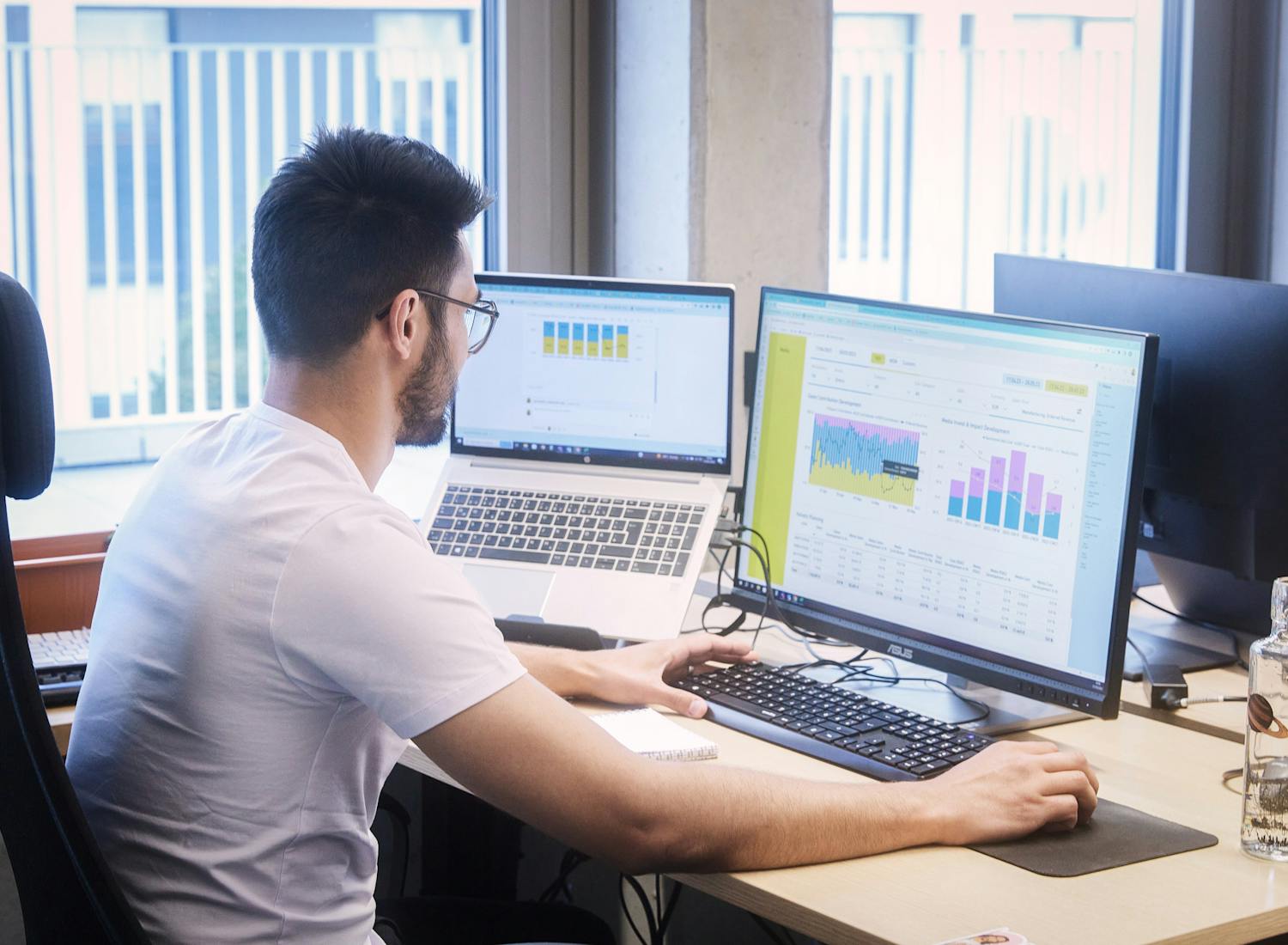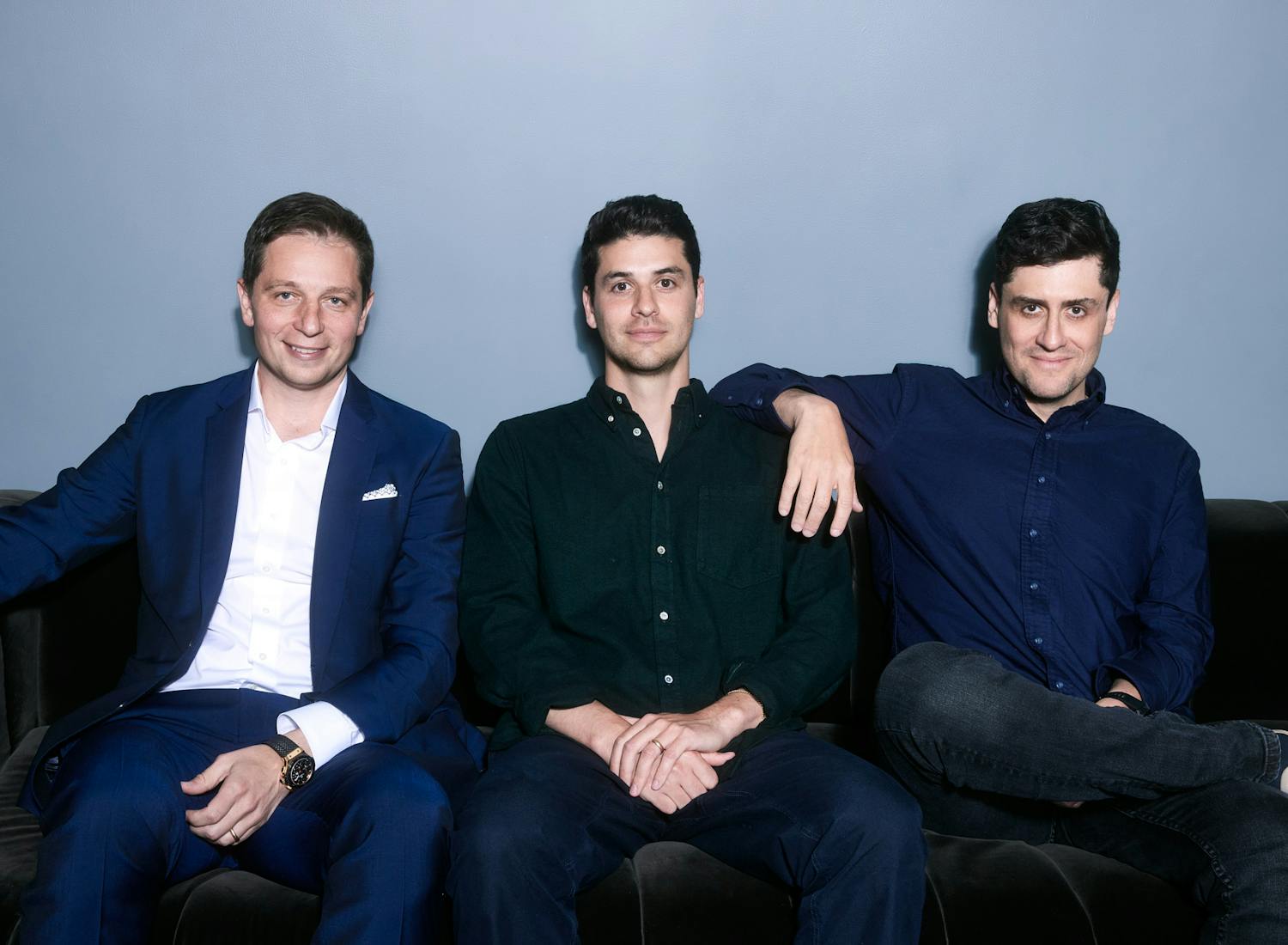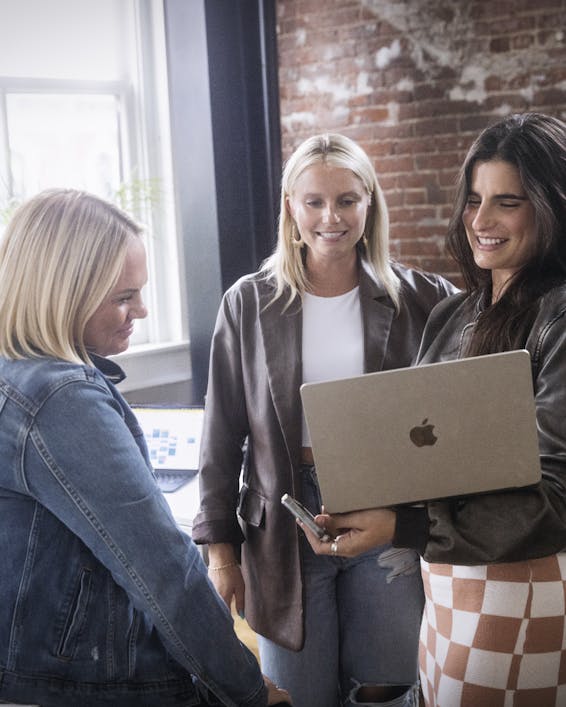 We live for the exchange of energy between brands and audiences, and we've made it our mission to expand every brand's market share and heart share.

Because we believe every transaction has the potential to be transformational.
Meet our team
Our leaders bring a wealth of industry experience and niche knowledge to Front Row.
Global Locations
We've assembled a global leadership team with specialist know-how, deep industry experience, and the vision to get things done.