Business Intelligence

Other solutions are data-powered.
Ours is also brand-powered.
We're a commerce-focused group that propels our clients' brands to new levels of success. And we needed a tool that let us look at large amounts of information quickly, that let us process and interpret it easily, and did all of this with results that were rich, in-depth, and highly actionable. We couldn't find anything that was good enough. So, we built it ourselves. And we built it so well that it's taken on a life of its own.
Our proprietary technology is named Catapult—because it enables you to make the most impactful decisions for your entire ecommerce management using real-time insights and market intelligence.
Catapult amazon
Actionable analytics
that power up 1P and 3P Amazon vendors
Get in-depth data insights that you can track across countries, complex product assortments, and individual brands while monitoring and optimizing the impact of your ad spend.
Amazon Retail Analytics

Decide what's really worth your attention based on daily updated vendor retail data, always delivered at the right level of abstraction.

Amazon Digital Shelf

Efficiently monitor product listings and the market to always know where you stand, keep your assets current and capitalize on customer feedback quickly.

Amazon Media Analytics

We give you global performance transparency so you can maximize the impact of your media investments. Increase visibility and incremental sales generated by your campaigns.

Amazon Seller Operations

Monitor your main KPIs and make optimal decisions about what's driving incremental sales for your business with real-time data.
Catapult Multi-Channel
The full 360° of your entire business
Uncover actionable insights that you could never see before with a holistic view of your advertising and retail channels.
Multi-Channel Impact Report

An all-in-one view that allows you to monitor your business across your most important organic and paid media, as well as your main sales channels.

Multi-Channel Retail Media Report

Unlock comprehensive insights into your Retail Media campaigns across diverse channels. Swiftly compare campaign metrics, enabling precise budget allocations and boosting campaign effectiveness.
Catapult bespoke
Solutions tailored to your business
Sometimes even the best off-the-shelf solutions just don't cut it. We develop, build, host and maintain custom solutions for unique ecommerce problems, tailored to your business.
Custom Business Intelligence

Take your BI capabilities to the next level with our portfolio of data connectors and white glove support—everything from planning to hosting!

Web Analytics and Cookie Consent

Collect the most impactful data points in a manner that is compliant with the latest regulations.

Shopify Plus Webshop Development

Improve conversion efficiency and economics through bespoke operating models that leverage agile processes and analytics.

CRM and Marketing Automation

Implement the ideal mix of tech and processes to ensure that you're getting the most out of your marketing operations.

Marketing Engineering

Automate workflows and integrations that optimize your team's productivity.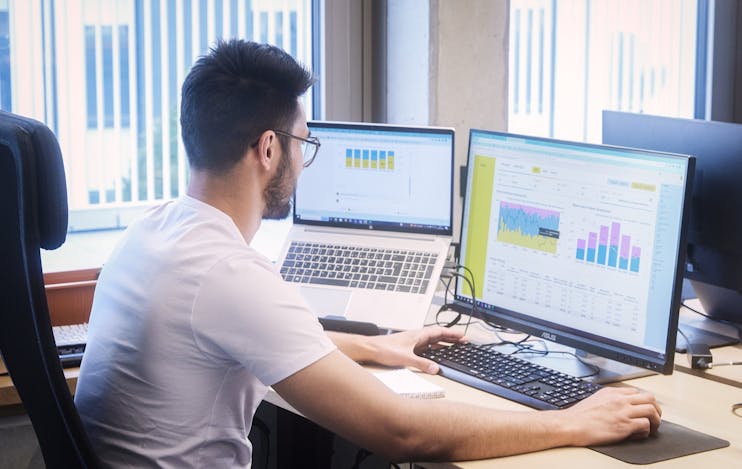 Our Brand Partners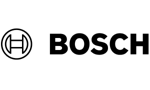 OUR TESTIMONIALS
Front Row's [Catapult] BI service helps me to get a clear view of our ongoing business daily. Whether it's a detailed analysis of sales in different time perspectives or a deep analysis of Net PPM - everything can be easily displayed at the push of a button and, above all, very clearly.

Catapult helps us make better and faster decisions based on data. The reports and tools are revolutionizing the way we work, enabling us to work in real-time and across teams with complex data.

The [Catapult] BI reports help us quickly identify the root causes behind developments in our business and make better decisions as a result.

Front Row's [Catapult] BI reports help us identify trends in our business much faster and make better data-driven decisions, even down to the product level.

From data crawling to the analysis and visualization in Power BI, Front Row [Catapult] supports us proactively and reliably in the implementation of BI projects.
Discover all capabilities
DIGITAL
MARKETING

We facilitate the full flywheel of performance marketing, SEO, social, influencers, email, CRM and more to create 360° campaigns that drive your ROI.