DIGITAL MARKETING
We take a 360° view of the digital space, taking every touchpoint and every data point into account as we create full-funnel campaigns for consumer and B2B audiences.
We look at the digital space with a wide-angle lens—making us uniquely qualified to expand and elevate your digital reach while delivering consistency across performance marketing, social marketing, influencer marketing, email marketing and CRM.
OUR CAPABILITIES
Performance Marketing
SEO
Social Media Marketing
Influencer Marketing
Email Marketing & CRM
Web Development
Social Commerce
Marketing Engineering
Web Analytics
Ecommerce Marketing Automation
Tool Partnerships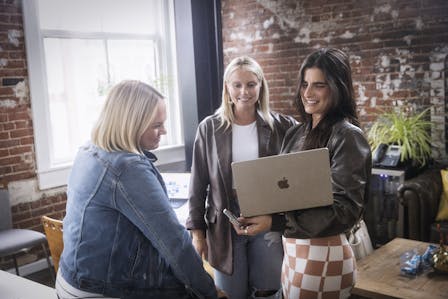 BUSINESS TO BUSINESS
We're metrics-driven performance marketers who focus on your pipeline revenue and bottom-line value. We specialize in building and executing performance marketing strategies for B2B clients with long sales cycles and complex customer journeys.
OUR CAPABILITIES
B2B Performance Marketing
Conversion Rate Optimization
B2B Content Marketing
B2B CRM & Marketing Automation
B2B Analytics & Business Intelligence
Marketing and Sales Development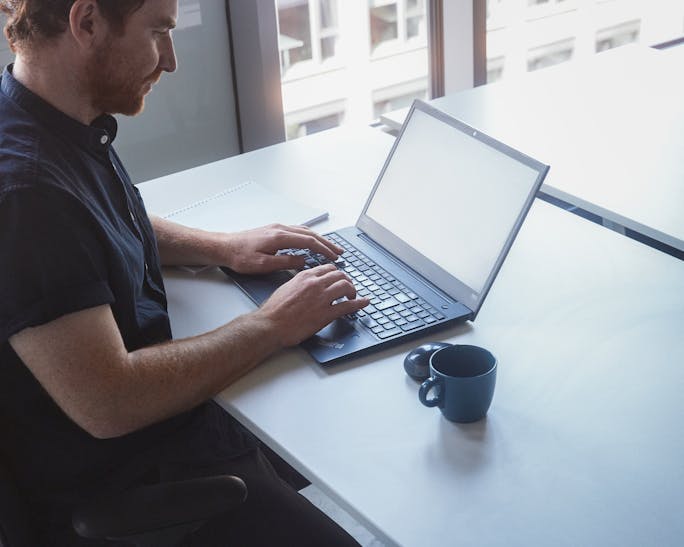 DISCOVER ALL CAPABILITIES
Individually, our capabilities are powerful. Together, they're even more dynamic—moving at the speed of commerce to uncover new opportunities for growth.

DIGITAL
MARKETING

We facilitate the full flywheel of performance marketing, SEO, social, influencers, email, CRM and more to create 360° campaigns that drive your ROI.