OSTER PROFESSIONAL
03.30.2023
TURNING TO TIKTOK TO INCREASE THE AUDIENCE FOR OSTER PROFESSIONAL
THE OVERVIEW
Oster Professional is a legacy client always looking to maximize their efforts and increase their market share. Taylor & Pond (now merged with Front Row), created numerous campaigns that kept our creative fresh and offered the flexibility to easily adjust with any social updates. Giveaways were a powerhouse behind Oster Professional — resulting in a 78% increase in engagements.
OUR #CORDLESSCOLLECTION LAUNCH WAS A HIT
Our Cordless Collection launch introduced a new product that quickly became a fan favorite—so much so that the Black Cordless Clippers sold out. With the success we had seen on Instagram, we promptly turned our budget to TikTok to grew our audience. On TikTok, we launched with a #FastFeedChallenge that set us on the right path. In Q4, TikTok exceeded our expectations, bringing in 11M video views, 48k engagements, and a 26% retention rate.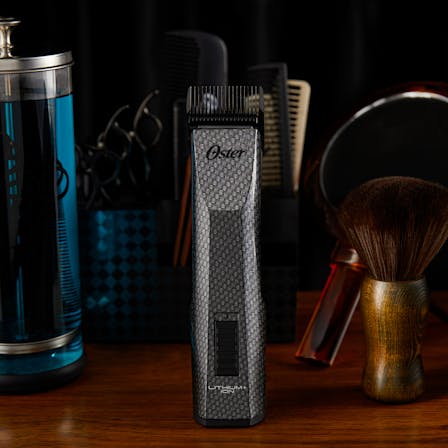 88%
FOLLOWER GROWTH INCREASE
78%
TOTAL ENGAGEMENTS INCREASE
37%
AVG EFFECTIVENESS RATE INCREASE
324%
INCREASE IN AUDIENCE GROWTH
1MM
VIDEO VIEWS THROUGH INFLUENCER MARKETING
35K
ENGAGEMENTS THROUGH INFLUENCER MARKETING