Anonymous Brand
04.10.2023
BUILDING A CUSTOM AMC DAYPARTING ANALYSIS TO DRIVE INCREMENTAL REVENUE
THE OVERVIEW
While monitoring the advertising performance for one of our clients, we identified performance dips on certain days of the week. To better understand what was causing these issues, and to determine if we were missing any opportunities for optimization, we developed a custom dayparting analysis using the Amazon Marketing Cloud (AMC). The AMC makes it possible to anonymously view and analyze information, showing how customers interact with advertising touchpoints across all Amazon advertising platforms.
THE APPROACH
OUR DAYPARTING ANALYSIS SHOWED US HOW TO MORE EFFECTIVELY ADVERTISE THE CLIENT'S PORTFOLIO BASED ON CUSTOMER BEHAVIOR.
First, we considered what factors might be affecting the performance. Because these products were marketed towards both B2B and B2C shoppers, we built an AMC analysis which grouped all touchpoints by day and time. This allowed us to compare ROI with purchasing time to determine the best campaign strategy for each audience.
THE INSIGHTS
WE CREATED A BESPOKE ANALYSIS THAT OFFERS DEEPER INSIGHTS.
Our dayparting solution monitored campaign-level performance through a fully automated analysis, analyzing 24 hours over a period of 7 days. This allowed us to access more granular data than other solutions in the Amazon backend. For example, Amazon Audience Insights only provides general trends regarding the time of day that purchases have been made, without providing insight into how users interacted with ads.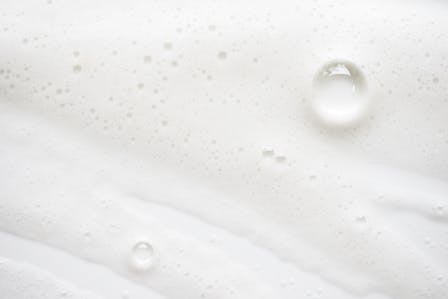 THE FINDINGS
OUR ANALYSIS REVEALED WHEN PEOPLE SHOPPED THE MOST.
Our AMC analysis revealed two main findings: First, B2B ROAS performance was 2-3 times higher on weekdays, and purchases tended to be made in the middle of the day. Secondly, for ads running on generic campaigns (those which include search terms without a brand name), sales were lower outside of business hours. In other words, B2B shoppers were shopping frequently during the workday and using generic search terms, while B2C customers shopped outside of business hours and were more likely to search specifically for the brand.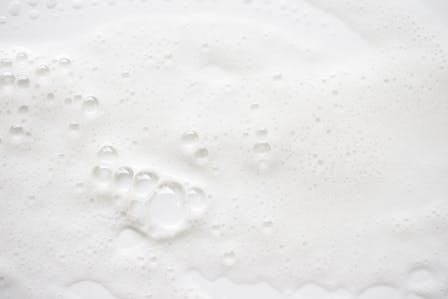 THE RESULTS
Based on the findings of our custom analysis, we implemented two different strategies to leverage bid adjustments and campaigns for B2B audiences. First we paused DSP retargeting campaigns outside of business hours. Then we reduced spend on generic sponsored ad campaigns outside of business hours.

The optimized DSP retargeting strategy led to a 27% increase in ROAS, while the reduction of generic sponsored ad campaigns led to a 9% uplift (Q2 2022 to Q2 2023). Together, these measures allowed our clients to increase visibility on their products right when target shoppers were looking for them—increasing sales without affecting their advertising budget.