WELCOME, CONSCIOUS CREATORS
THE OVERVIEW
EXPLORE, EXPRESS, EXPAND ON WHO YOU WANT TO BE. HARM FREE.
Building the brand with a radical brand identity, messaging, and strategy began with founder Shari Siadat's attitude of never holding back, embracing every part of your being and expressing it with no limits.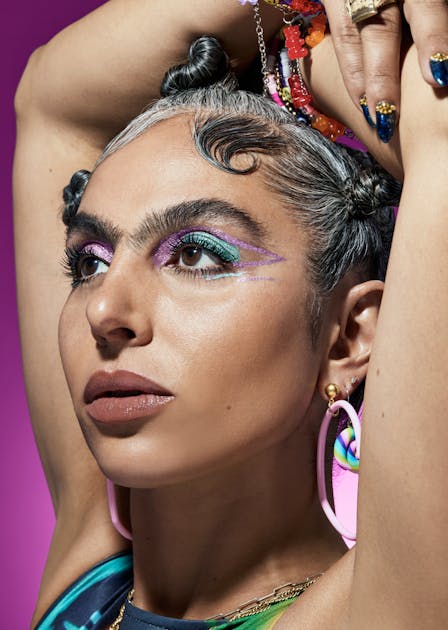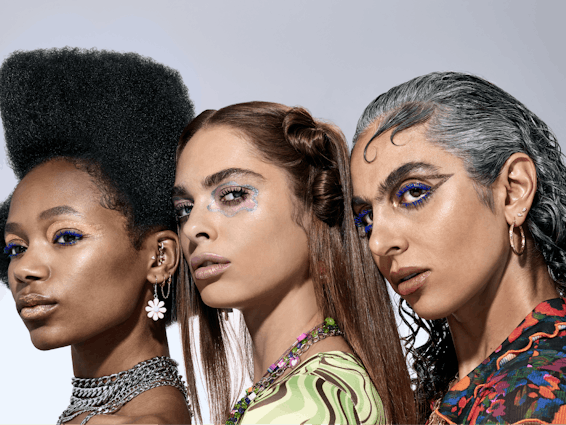 "I was an outsider to the industry, but I knew the change I wanted to create."
SPLASHY HUES, ILLUSTRATIVE SPIRIT
WITH SPLASHING COLOR, OUR PACKAGING PALETTE CONSISTS OF FLASHY COLORS
Illustrations inspired by op-art accented our designs.