Amazon Backend Keywords: Definition, Selection & Strategy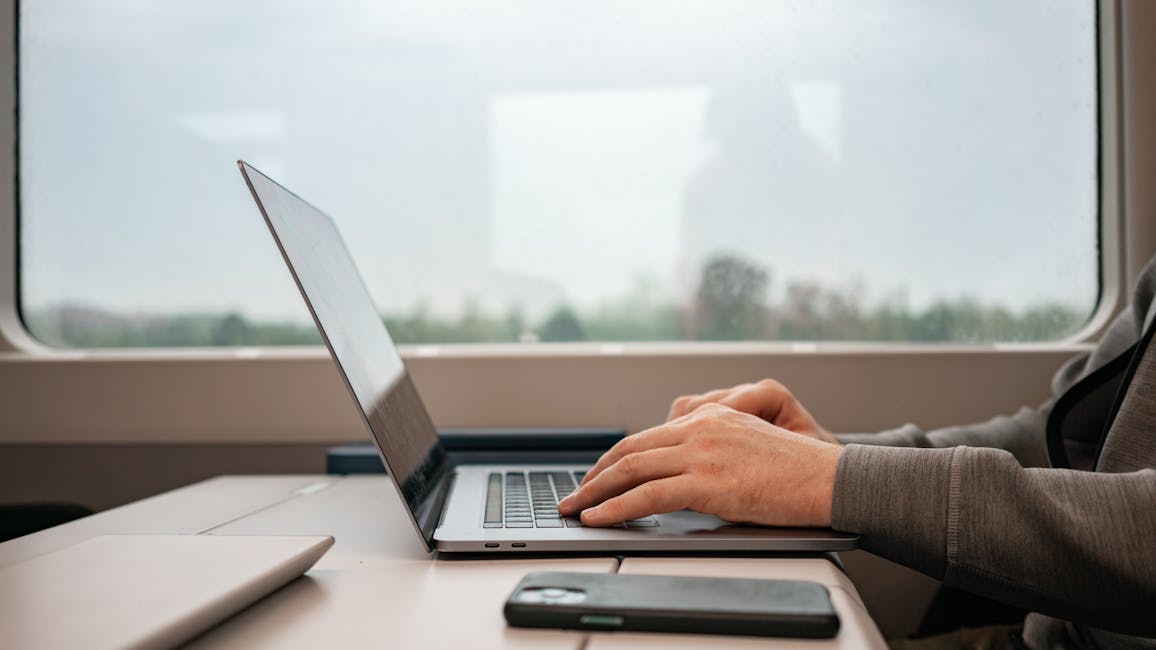 What are backend keywords?
Amazon's A9 algorithm takes into account multiple factors when determining where your listing will appear on a search results page. One of the most important considerations is keyword use. Optimizing your on-page content by adding relevant keywords is vital if you want your product to be seen. But simply stuffing your bullets and product description with keywords may actually work against you. On-page content needs to be engaging and readable. That's where backend keywords come in.

An important part of your keyword strategy, backend keywords are hidden keywords that aren't seen by site visitors, but are seen by Amazon's algorithm. They are a great way for sellers to target keywords that they may not be able to target in their on-page content. Not everyone will use the same keywords to find a certain product, so you need to incorporate keyword variations into your listing. Backend keywords allow a seller to keep their product copy clean and still rank for valuable keywords.
Backend Keyword Tips
You are limited to 250 bytes for backend keywords. If you go over the limit, Amazon won't let you save it. So make sure you are going after the most valuable keywords. Use a reputable keyword research tool to help you determine the best words to target in your listing.

As long as the keyword appears once–either on the frontend or backend–your listing will rank for it. You don't need to repeat keywords anywhere. With that in mind, use them sparingly so you are able to cast a wider net.

When creating your keyword list, leave out all punctuation. Commas, periods, exclamation points, question marks–they all take up valuable bytes you could be using for other keywords. The same goes for plurals. You may think you need to cover that base, but Amazon knows people search for both singular and plural forms and they take that into account.

Monitor your keyword performance and adjust–but make sure any changes are carefully considered. You can check your backend keyword index and rank performance to determine if they are driving traffic. You can also add new keywords you might find, but be careful; if your page is ranking well, you don't want to jeopardize good performance.
Closing Thoughts
For an Amazon seller to successfully generate sales and profits, it's vital that their listings appear at the top of the search results page. Optimizing backend keywords provides a valuable opportunity to appear in more relevant search results. By creating a keyword strategy that incorporates backend keywords, you'll be on your way.

Interested in partnering with an agency to accelerate your brand and your online marketplace sales? Reach out to us below!