Cultivating the Future with Future Society: Building an Expressive Biology-Inspired Fragrance Brand
THE OVERVIEW
BUILDING A FRAGRANCE BRAND LIKE NO OTHER
Future Society, the debut fragrance brand by Arcaea, embarked on a mission to blend the realms of biotechnology and fragrance. With a vision rooted in "expressive biology" and the revival of extinct plants, the brand aimed to craft an aspirational identity grounded in science.
Future Society presented a unique challenge: to develop a brand identity that transcended conventional perfumery. Our Strategy and Design team had to build a brand from scratch, weaving together the narratives of biotech, fragrance, and Solar Punk-inspired futurism.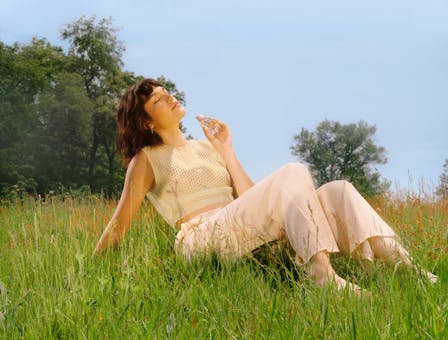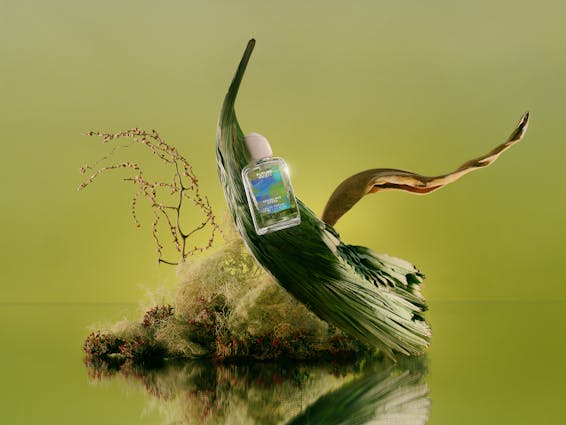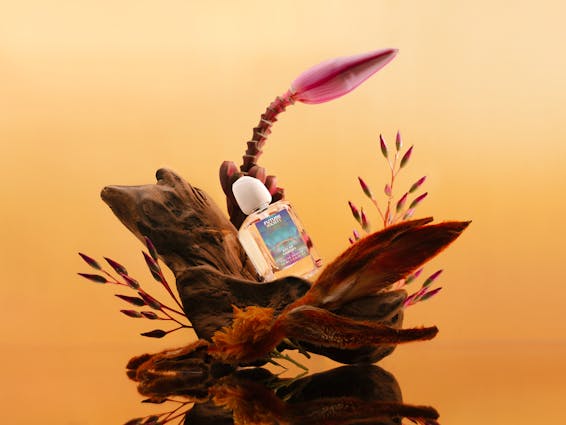 OUR APPROACH
WEAVING SCIENCE INTO DESIGN
In our pursuit to seamlessly fuse biotechnology with the art of fragrance, our Strategy and Design team began by crafting a brand strategy. Giving the brand the name "Future Society," provided a gateway to a future transcending time, entwining science and fragrance, and tailored our messaging accordingly. Our visual identity, symbolizing the synergy between science and fragrance, emerged as a cornerstone of our design. The packaging, a digital ode to nature's resurrection through scent, became a pivotal storytelling element. Cutting-edge CGI animation breathed life into the brand's futuristic vision, and a user-centric e-commerce platform added the finishing touch. Each facet played a role in the holistic transformation of Future Society, birthing a brand that reimagines fragrance, offering a journey back in time through scent.