LIVE YOUR CURLS EST. 1994
THE OVERVIEW
WITH "LIVE YOUR CURLS" WE IMAGINED A STRONG, BOLD AND EMOTIVE IDENTITY.
DevaCurl approached Front Row in early 2020 to own its expertise in curl culture with a stylist-first approach. Our objective was to re-establish DevaCurl through strategy, brand identity, packaging and messaging — providing a fresh lens and trustworthy perspective.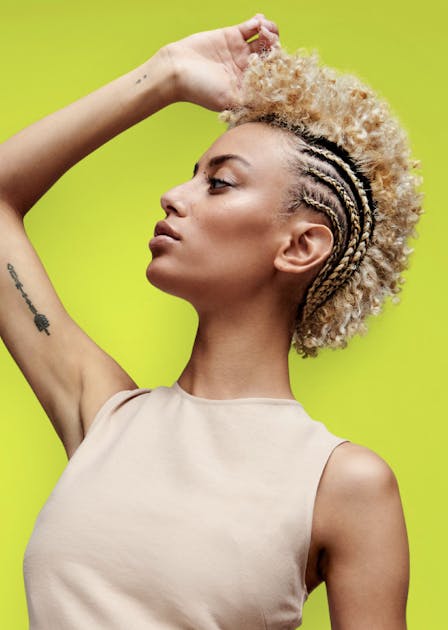 THE APPROACH
INVITING STYLISTS TO LIVE THEIR CURLS.
Backed by science. Committing to sustainability. And a reformulated, better product. We reintroduced DevaCurl to the world through vibrantly green, earth-friendly packaging that gives the audience control of their own curls. Through packaging and a 360° campaign, we presented a bold, empowering message: Your life. Your Curls. Your Way.
ESTABLISHING A BOLD, CURL-PROUD IMAGE
POWERING THE PACKAGING
NEW SHAPES, NEW NAVIGATION AND NEW COLORS PROPELLED THE DEVACURL PRESENCE
From the brand's bright green, the packaging modernized with a new energy. With a hyper focus on sustainability, we prioritized ocean waste plastics and reassessed product sizes.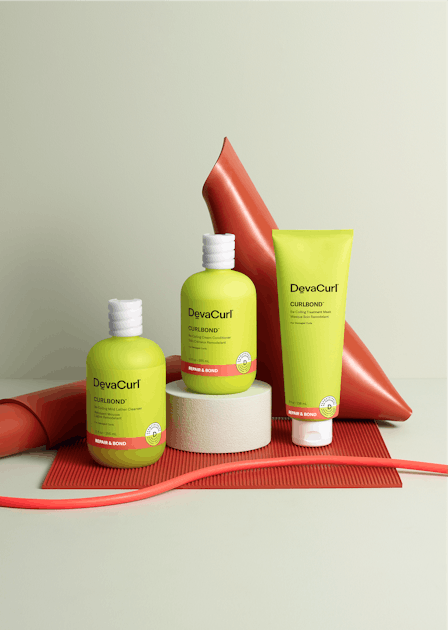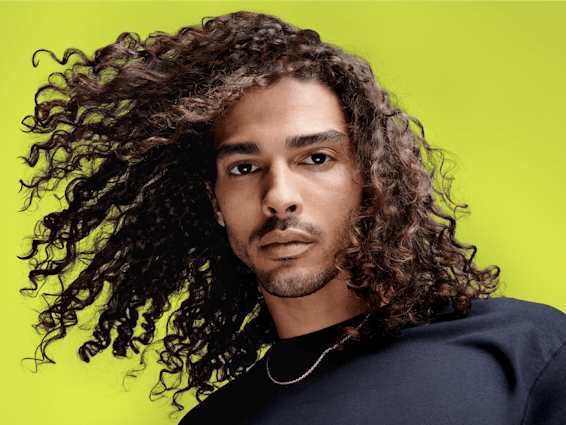 INFUSING AN ESTABLISHED BRAND WITH BOLD, NEW ENERGY