Dr. Dennis Gross
06.20.2023
THE EDUCATION ANDSUPPORT YOU EXPECT
THE OVERVIEW
A MONTH OF QUALITATIVE RESEARCH TOLD US THAT CONSUMERS WANTED TO SEE MORE OF DR DENNIS GROSS.
We took this feedback and applied it to the task at hand: Reorganizing the Alpha Beta peel product architecture, along with a full repackaging, building on the brand's visual and vocal identity, creating a brand-new DTC online shop, and ongoing campaign strategy and execution.
THE APPROACH
ERASING THE LINE BETWEEN DIGITAL EXPERIENCE AND IN-OFFICE VISITS
We brought Dr. Dennis Gross closer to the consumer by infusing our campaigns with honest talk that reflected Dennis' real personality and his uniquely warm bedside manner. Doubling down on the brand's science-backed background, we established our "From Research to Real Life" campaign.
THE BRAND VOICE
CREATING A CONVERSATION BETWEEN DERMATOLOGIST AND CONSUMER
Our brand voice personified the warm bedside manner and scientific skincare expertise, that Dennis brings to his in-office patients. We designed website modules and special features for in-office consultations, Dennis-led quizzes, and built up THE SOURCE blog for a more engaging experience.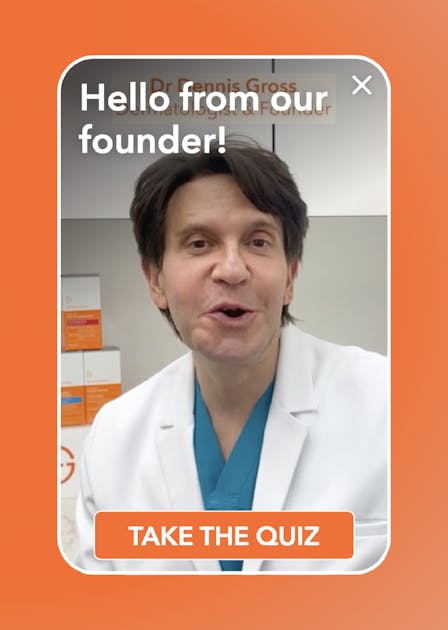 SNAPSHOTS FROM WEBSITE CONTENT
THE PRODUCT EXPERIENCE
LIGHTING UP LED FACIAL DEVICES WITH EDUCATIONAL, EXCITING 3D-LIKE VISUALS
We updated all PDP pages to include the new art direction, along with CGI product renderings to create a fully immersive experience that gives the consumer a 360° view of the product before purchasing.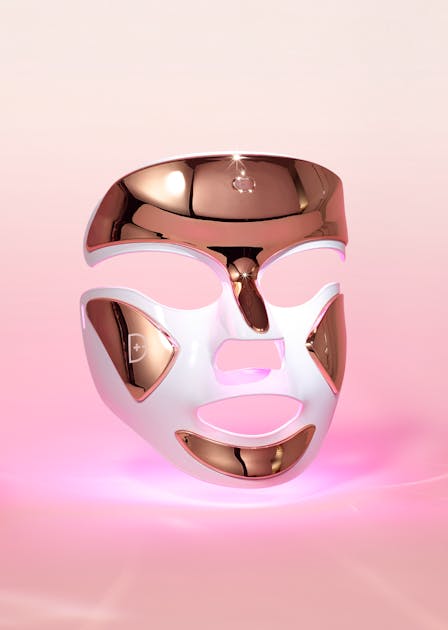 INNOVATIVE VISUALS THAT BLUR THE LINES BETWEEN DIGITAL AND IN-OFFICE EXPERIENCES
THE #1 AT HOME PEEL
ESTABLISHING DR. DENNIS GROSS AS THE INCLUSIVE, AT-HOME PEEL EXPERT
There's a peel for everyone. We conveyed this through diverse casting and a module for UGC.