MELDING BRITISH HERITAGE WITH A MODERN LOOK
THE OVERVIEW
OUR NEW ELEMIS RETAIL STRATEGY IS A BALANCE OF BRITISH HERITAGE, THE PRESENT CLIENT, AND FUTURE INNOVATION
We were tasked with creating and elevating over 20 extraordinary stores. Within the newly envisioned physical spaces, Elemis clients are invited to engage with modern services, legacy design, and future-driven technology. The design mirrors Elemis' brand ethos: elevated, fundamentally British, with striking modern elements and serene touches that recall our connection to nature.
THE APPROACH
CREATING A RETAIL EXPERIENCE INSPIRED BY ELEMIS' SENSORIAL PRODUCTS
We started our exploration with one question: How can we bring the sensorial experience of the luxury brand to life in a retail strategy? We delved deep into the heart of Elemis, and brought the same sumptuous feel of the products to the physical stores. We then carried this across 15-20 retail openings annually, including the first in-store shop in Harrod's.
BRINGING A LUSH ENGLISH GARDEN LOOK INTO AN ELEVATED RETAIL EXPERIENCE
"As we look to expand our retail footprint globally, local consumers should expect a unique experience that tailors our brand codes to regional shopping behaviors as the ultimate articulation of Elemis London."
DUBAI HILLS
OUR RETAIL STRATEGY TRAVELS TO DUBAI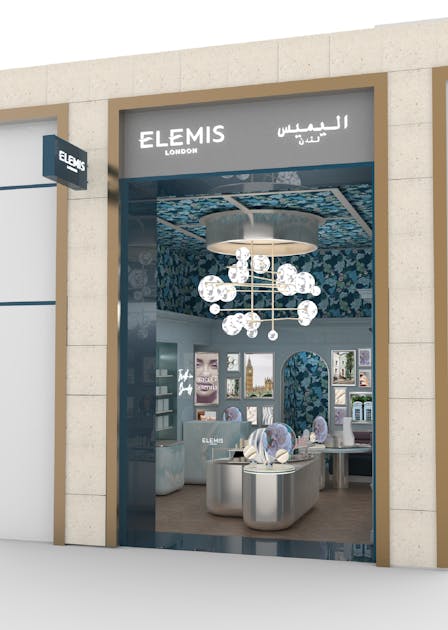 A VISION OF MODERNITY COMBINED WITH TRADITION
HARRODS
LAUNCH IN A HERITAGE DEPARTMENT STORE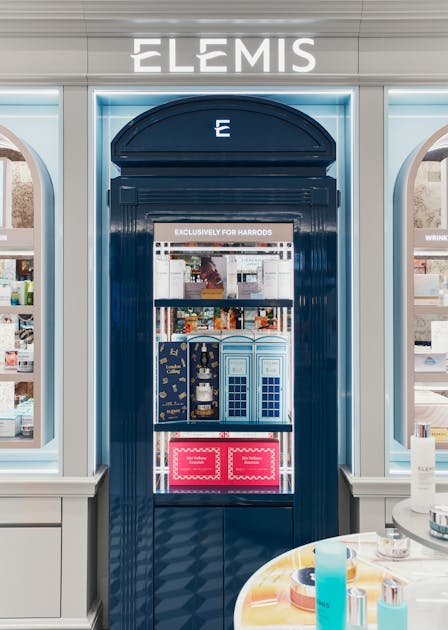 BUILDING A MODERN EXPERIENCE TO A FAMOUSLY TRADITIONAL DEPARTMENT STORE: HARROD'S
JOHN LEWIS
INTRODUCING ELEMIS ON OXFORD STREET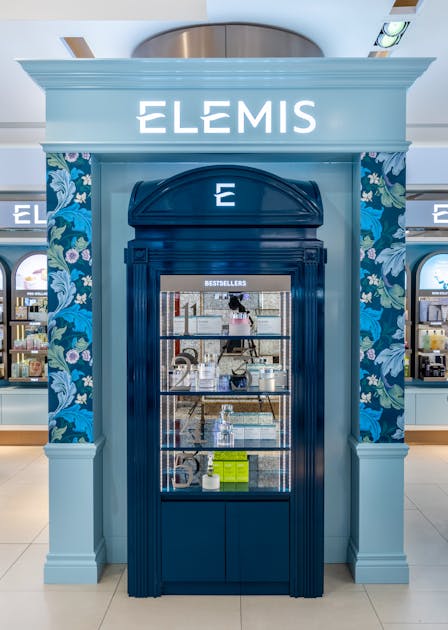 INVITING BUSY SHOPPERS TO RELAX AND INDULGE