Elizabeth Arden
04.30.2023
CELEBRATING THE YEAR OF THE WATER RABBIT
THE OVERVIEW
HOW WE CRAFTED A MAGICAL WORLD IN THE WOODS FOR THE WATER RABBIT
Elizabeth Arden wanted a unique campaign for the 2023 Chinese New Year, the year of the water rabbit. Their goal was to create a campaign that was both cut-through and magical for the Chinese consumer.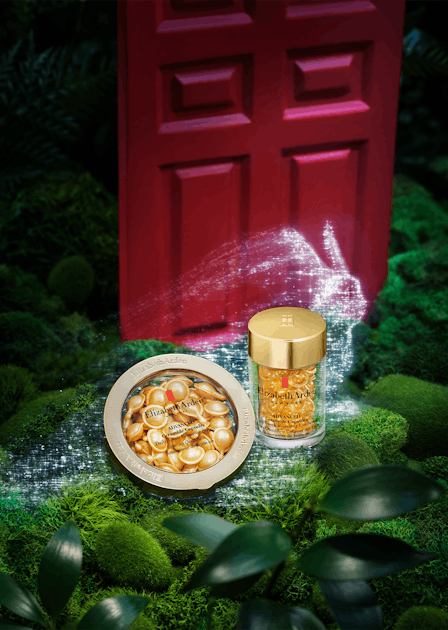 THE APPROACH
THE RED DOOR IN THE WOODS
Our CGI video features our curious rabbit, made of glistening water particles, as they make their way on a journey through the woods they pass by Elizabeth Arden products and lead us to a celebratory scene of fireworks. Visually, the campaign is unique due to the rich green color theme in a generally red dominant environment for Chinese New Year, creating a magical, stand-out experience.
MOTION FOR TMALL
ALLURING ANIMATED GIFS OF OUR WOODLAND SCENE
With simple moving light and other simple motion, we created a more compelling campaign for Tmall, the Chinese B2C online retailer