Anonymous Brand
02.28.2023
IMPLEMENTING SPONSORED ADS TO BOOST VISIBILITY ON CRUCIAL PLATFORMS
THE OVERVIEW
A global Amazon vendor in the FMCG category turned to us to improve the management of their advertising on Tesco, the largest retail chain in the UK and the fourth largest worldwide. We focused on Sponsored Product Ads—performance campaigns that address the lower sales funnel. These can be used to raise the visibility of products at the digital point of sale.
THE CHALLENGE
THE CLIENT NEEDED A FRESH, HONEST APPROACH.
We had been managing the client's other advertising campaigns, successfully handling advertising on multiple global accounts. Before we took over retail media on Tesco, another agency was managing the campaigns. The previous campaign management lacked transparency and structure, which made it difficult to track results.
THE TRANSFORMATION
WE NEEDED A STRATEGY TO LIFT OUR CLIENT'S PRODUCTS INTO THE TOP SEARCH RESULTS.
Our goal was to implement targeted campaign structure to place the client's products in the top search results. With more than 2,000 SKUs per country, it was important to restructure the client's campaigns to allow global scalability. We introduced a clear campaign naming convention that covered targeting, placements, brands and segments. We separated campaigns by brand and non-brand targeting to have full control of the bids and budget distribution and used brand targeting mainly for upselling and to promote product launches. We strategically focused on promoting products with higher margins.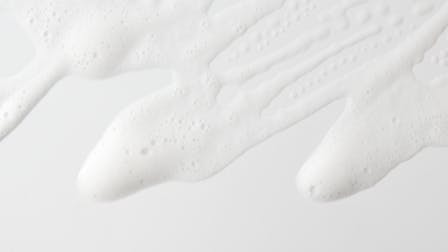 THE INNOVATION
WHEN TOOLS DON'T EXIST, WE BUILD THEM.
During this collaboration, we found that it's not possible to filter separate brands within CitrusAds to individually track KPI development. So we built our own custom client-friendly reporting dashboard that showed a simple overview of development across brands and quickly identified any trends.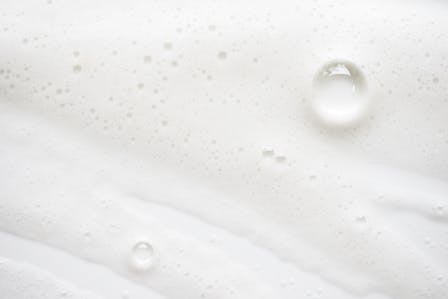 THE RESULTS
SHIFTING THE STRATEGY, INCREASING CLICKS AND SALES.
Through our restructuring of the account and targeted strategy, the sponsored ad performance on Tesco saw a dramatic improvement. Our SEO research and the integration of new keywords resulted in a rapid increase in the number of keywords with clicks. This went from 34 in Q1 2022 to 155 in Q1 2023 after we took over from the previous agency. Additionally, sales nearly doubled year-over-year with a 93% increase, along with a year-over-year increase of 81% for impressions and 34% for ROAS.
+93%
year-over-year sales increase
+81%
year-over-year impressions increase
+34%
year-over-year ROAS increase