REVITALIZING THE ORIGINAL CLEAN-BEAUTY BRAND
The Overview
BRINGING A FRESH FACE TO THE FIRST CLEAN BEAUTY BRAND
Jane Iredale asked Front Row to revitalize the brand positioning, visual identity, and asset library across all evergreen and new product launches. The brand's clean, minimalist approach to packaging in white and satin gold are punched up with moments of approachable warmth, along with welcoming visuals.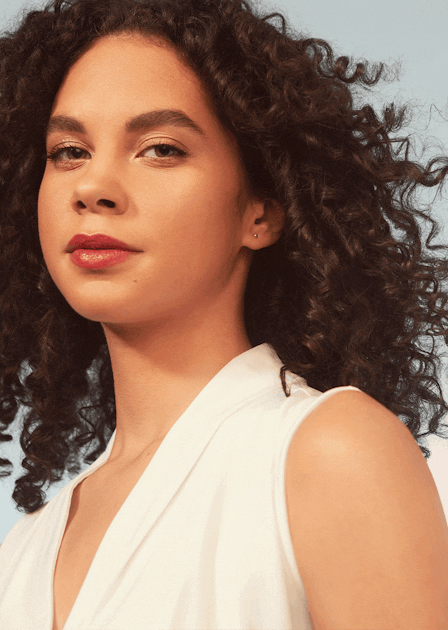 THE APPROACH
AN ORIGINAL FACES THE COMPETITION
Jane Iredale created the first clean makeup beauty line. But years on, faced a lot of competition in what had become a crowded space. We revitalized the brand using Jane's "Beauty That Can" credo to a new look and feel (along with sustainable packaging) that projected cleanliness and modernity.
THE PACKAGING
REFRESHED. RECYCLABLE. REUSABLE.
New custom packaging feature refillable compacts and all-paper refill cartons.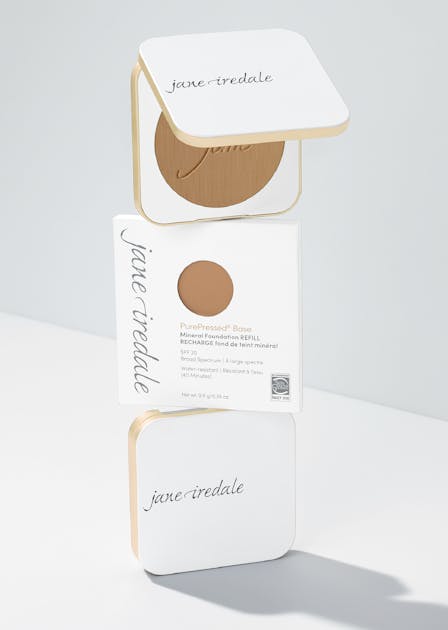 HOW WE HELPED THE FIRST CLEAN BEAUTY BRAND TAKE ON THE COMPETITION
CREATING A GLOSSY CAMPAIGN FOR HYALURONIC ACID LIP GLOSS
EYE-CATCHING VISUALS BUILD INTEREST IN MINERAL POWDERS
INTRODUCING AN AMPED-UP CAMPAIGN FOR VOLUMIZING MASCARA