Makeup By Mario
07.06.2023
MASTERPIECE REVEALED. INTRODUCING SURREALSKIN FOUNDATION.
THE OVERVIEW
HOW WE CREATED A MASTERPIECE CAMPAIGN FOR A NEW, CELEBRITY MUA FOUNDATION LINE
Makeup By Mario, the eponymous cosmetic brand by Mario Dedivanovic, approached Front Row to create campaign content from concept to execution for the launch of their first foundation, SurrealSkin. The campaign tagline 'Masterpiece Revealed', a statement that punctuates the long-awaited moment for a master of complexion to release his first foundation.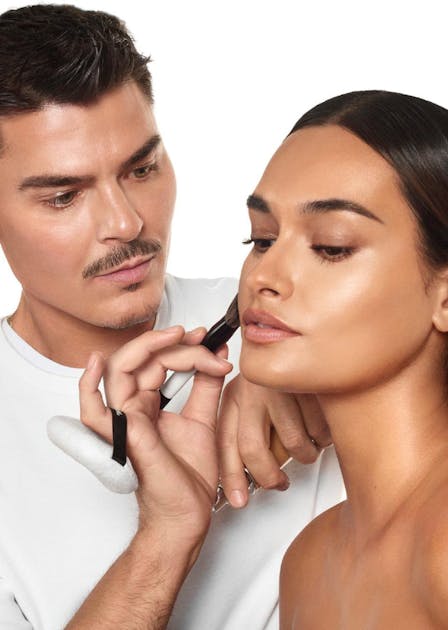 THE APPROACH
FROM CONCEALED TO REVEALED: SHOWCASING MARIO'S ARTISTRY AND EXPERIENCE WITH EVERY SKIN TONE
For this exciting launch of the first true-to-life foundation ever made, we focused in on Mario's artistry, as expressed in his hands. With brightly-shot models and flowing product shots, we were able to show how makeup mastery enables the confidence to let the customer's real self shine through.
CLEAN, BRIGHT LIGHTING ROMANCES PRODUCT TEXTURE AND SHOWCASES SHADE RANGE
THE CAMPAIGN
WE FOCUSED ON FLAWLESS SKIN AND THE ARTISTRY REPRESENTED IN MARIO'S HANDS TO COMPLETE THE CAMPAIGN'S LOOK AND FEEL
Our goal was to capture Mario's 22+ years of experience as a master makeup artist and a student of diverse skin tones.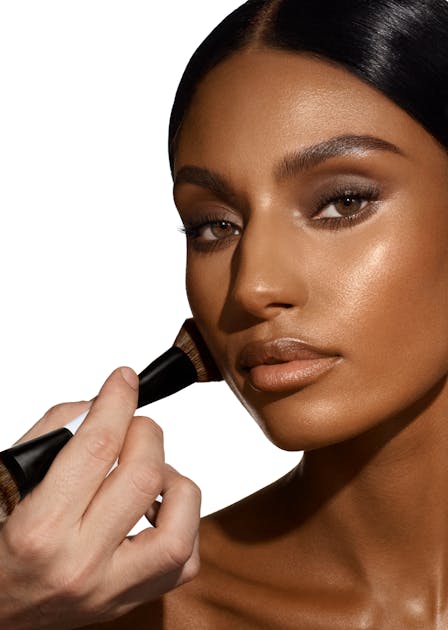 THE DIVERSITY
NOW EVERY SKIN TONE HAS A MAKEUP CHAMPION
Our choice of models reflects the product line's full range of foundation colors for every skin tone. We want the audience to truly see themselves reflected in every aspect of the brand's expression.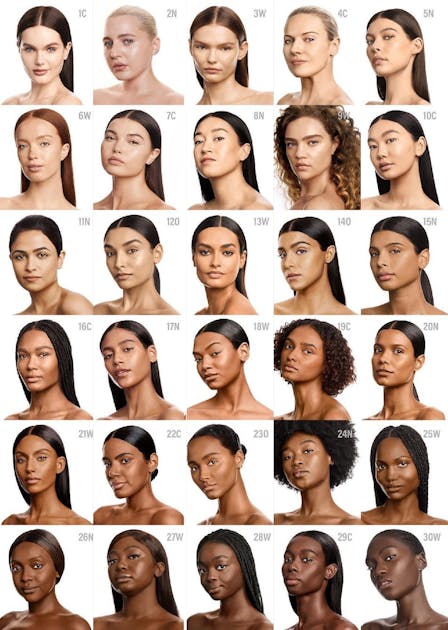 THE LAUNCH
SHOWING UP ON THE STREETS OF NYC
How to grab short attention-spans in the crowded urban corners? We used large, bright digital billboards to show that the long-awaited foundation had finally arrived.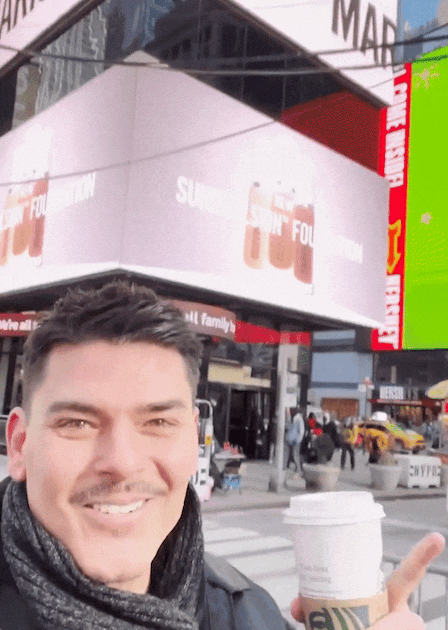 THE WRAP
CREATING OVER 160 STILLS AND VIDEOS PRODUCED IN JUST FIVE DAYS
We created a plethora of bright, appealing in-studio shots and videos that could be used in multiple ways, all within a the space of a week.