Anonymous Brand
05.31.2023
MAXIMIZING EFFECTIVE AD SPEND THROUGH A/B TESTING
THE OVERVIEW
We were approached by a global Amazon vendor in the hygiene and health category whose ads weren't converting shoppers as much as they should. On Amazon, sales are attributed to a specific campaign when a user clicks on an ad, and buys the product within a defined time period. Despite users engaging with the client's ads, there was low conversion: Less than 5% of the sales for the given products were attributed to shoppers who had clicked on an ad. By A/B testing different ad channels and reallocating budget, we effectively used audience-based ads to boost sales and increase incremental revenue — increasing profitability while maintaining a consistent advertising budget.
THE GOAL
CONVERTING MORE SHOPPERS INTO BUYERS ON AMAZON.
To determine whether the low conversion rate was due to the audiences being targeted or the ad format, we first set up an A/B test in which we tested two different channels using the same audience setup. This allowed us to assess the effectiveness of each channel in driving conversions and maximizing sales.
THE APPROACH
COMPARING COSTS THROUGH TESTING.
The channels we compared were Sponsored Display and Demand Side Platform (DSP). Both ad types can be used for retargeting and optimization to reach a wider audience on platforms other than Amazon. When it comes to costs, the main difference between the two is that Sponsored Display ads are cost-per-click (CPC) , while DSP ads are cost-per-mile (CPM)—or the average cost that advertisers pay to get 1,000 impressions on their ads.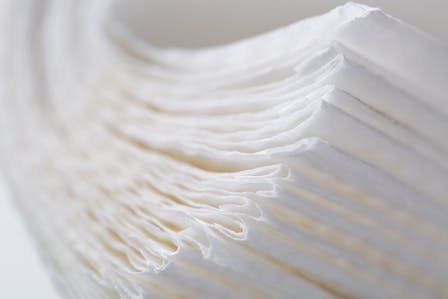 THE APPROACH
WE SHIFTED MEDIA SPEND TO THE MOST RIGHT CHANNELS.
After we completed our tests, we analyzed the effect on conversion rates, click-through rates (CTRs), and attributed sales and the return on ad spend (ROAS) to gauge the profitability of the advertising efforts. The results showed that CPC-based Sponsored Display retargeting outperformed the DSP retargeting for the relevant audiences. Using these results, we reallocated the media spend budget to focus on the CPC Sponsored Display ads, the more effective channel.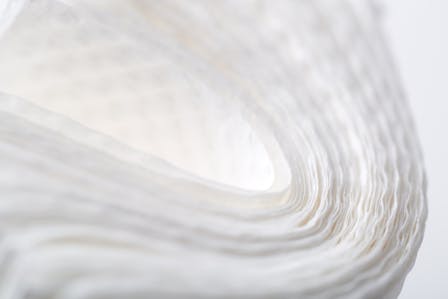 +300%
A SIGNIFICANT INCREASE IN INCREMENTAL SALES.
Our implementation of reallocated budgets resulted in a significant increase in incremental sales for our client. We were pleased to find there was a 300% increase in the return on ad spend (ROAS). Because of our new strategy, the conversion rates for the client's ads saw a substantial improvement—reflecting a higher percentage of ad clicks resulting in actual sales, driving overall revenue growth.