GOING TO THE #NEXXUSLEVEL WITH STRATEGY FOR NEXXUS
THE OVERVIEW
In 2022, Taylor and Pond (now merged with Front Row) created an Evergreen hashtag campaign #NexxusLevel to establish a social presence, drive creative concepts and increase organic UGC content.
HOW WE HELPED NEXXUS SUCCESSFULLY LAUNCH TWO NEW PRODUCT COLLECTIONS
Our main creative focus for the year was to create science-inspired, elevated video content to share on Instagram and TikTok – our priority platforms. Since launching on TikTok in 2022, the brand has seen significant growth and exposure on the platform.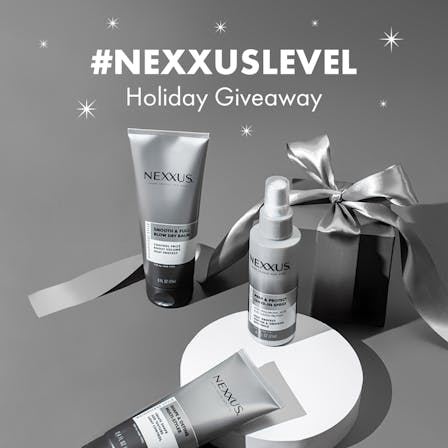 480%
INCREASE IN FOLLOWER GROWTH
1,350%
INCREASE IN TOTAL ENGAGEMENTS