BeautyMatter Names Front Row Best Design + Branding Agency Of The Year!
FRONT ROW WINS BEST DESIGN + BRANDING AGENCY OF THE YEAR
We're thrilled to announce that BeautyMatter has awarded us the prestigious title of Best Design + Branding Agency of the Year! This award holds special significance for us as this year marks our first year as Front Row, and it speaks to the dedication, creativity, and expertise of our teams. We are deeply honored to receive this recognition, and it's a testament to the exceptional work we've put into our client projects.

Curious about our winning formula? Let's delve into some highlights from our case studies that helped us win the spot.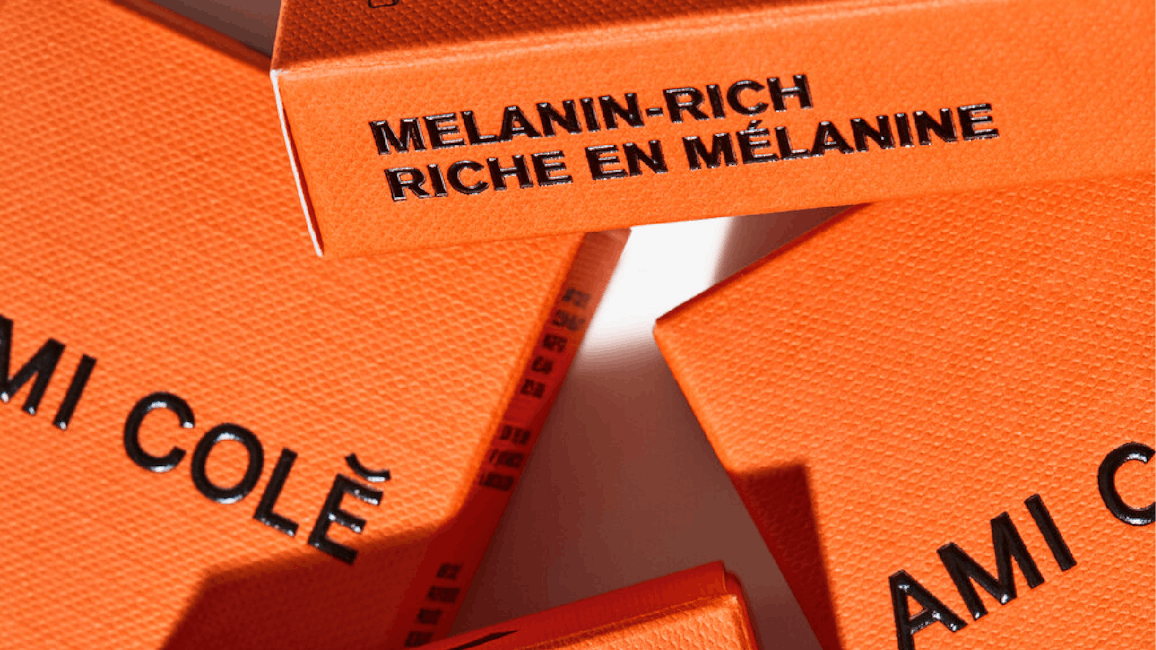 AMI COLÉ
Your Beauty is Deep: Makeup for Melanin Rich Skin
Ami Colé, an emerging melanin-rich, skin-focused makeup line, sought our help in defining their brand positioning, visual identity, vocal identity, packaging design, and ecommerce experience, all while paying homage to the founder's Senegalese heritage. Our creative journey led us to a color palette that celebrates the richness of melanin-rich skin with brown and black, complemented by the signature brand color, orange. The pinnacle of our work was the unveiling of a website design that beautifully weaved in symbolic, graphic motifs while showcasing stunning photography.

View the full case study HERE.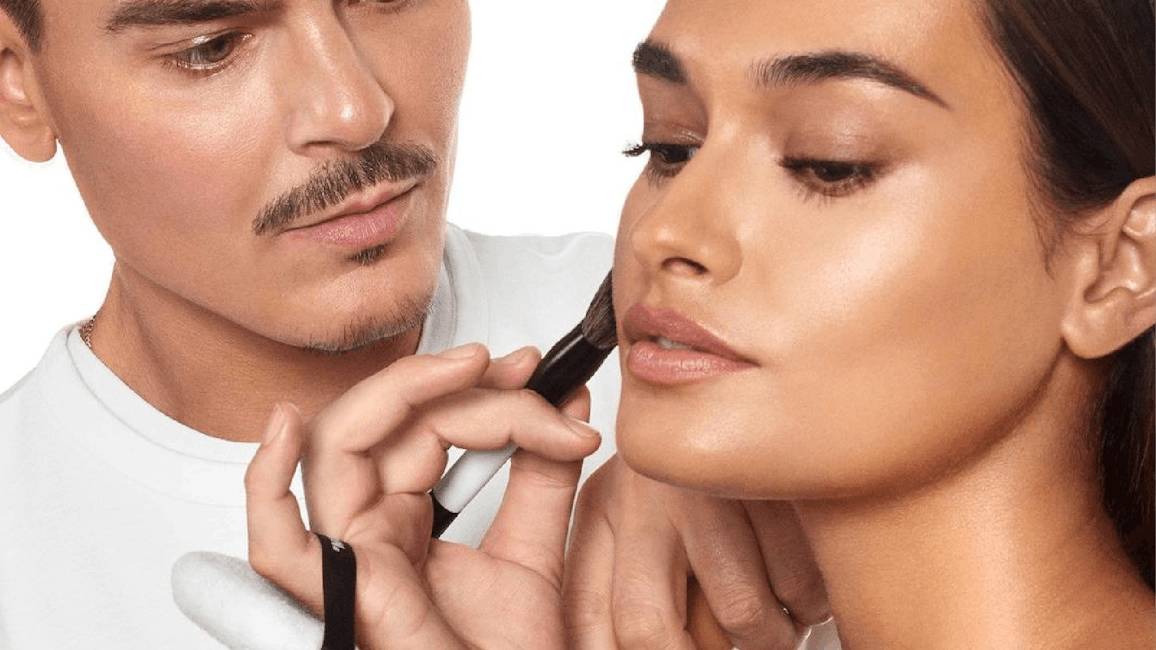 MAKEUP BY MARIO
Masterpiece Revealed: Introducing SurrealSkin™️ Foundation
Makeup By Mario, the renowned cosmetic brand by Mario Dedivanovic, entrusted Front Row to create a campaign that started from concept and culminated in an impactful execution for the launch of their first foundation, SurrealSkin™️. The campaign's tagline, "Masterpiece Revealed," epitomizes the long-awaited moment when a makeup master unveils their first foundation. Our campaign for Makeup by Mario, which graced billboards in NYC, brought Mario Dedivanovic's passion for makeup artistry to life in a stunning visual spectacle.

View the full case study HERE.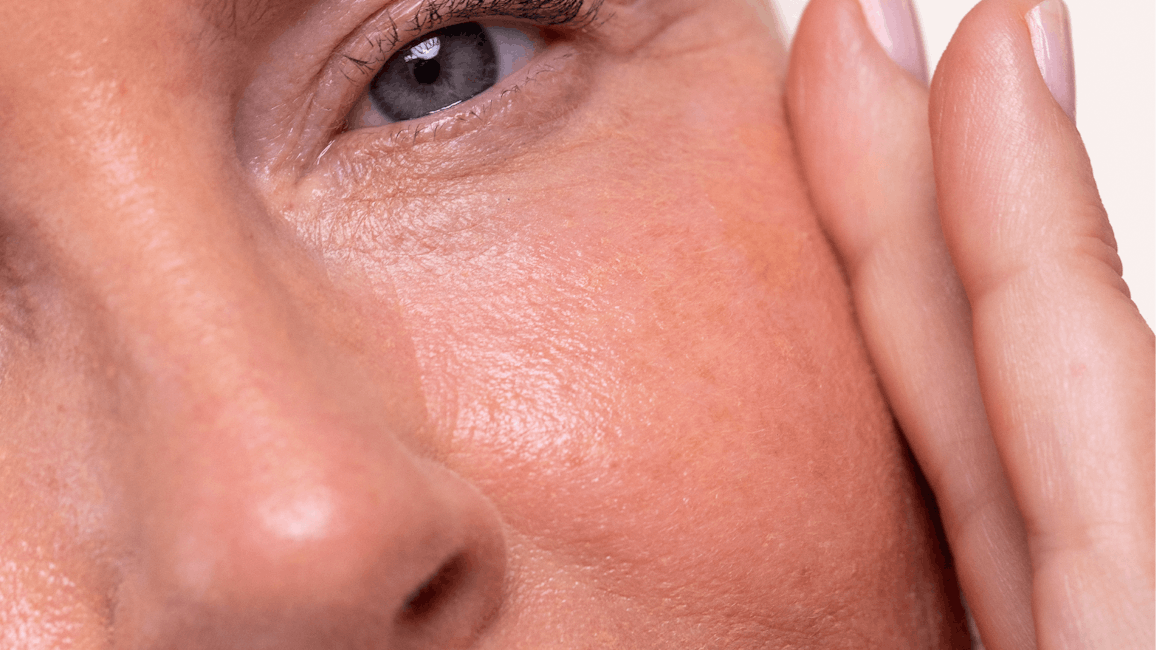 DR. DENNIS GROSS
The Education and Support You Expect: Dr. Dennis Gross
In response to a month of qualitative research, we recognized the desire of consumers to see more of Dr. Dennis Gross. We embraced this valuable feedback by revamping the Alpha Beta peel product architecture, executing a complete packaging redesign, aligning it with the brand's visual and vocal identity, launching a brand-new DTC online shop, and devising an ongoing campaign strategy.

View the full case study HERE.

We're not just thrilled to be part of a category filled with remarkable agencies, but we are genuinely excited to be recognized as one of the best. Congratulations to all our fellow award winners; we look forward to being continually inspired by your future work!

For an in-depth look at our award-winning projects and to explore more of our creative endeavors, visit frontrowgroup.com/our-works/.